Schools and Colleges
You want to help your learners achieve the best possible life outcomes. We can help you to guide young people to their next step in education, training or employment.
Our resources will help you offer the best possible advice to your learners as they consider their futures.
Check our Vacancies page for Somerset employers offering work experience, ​traineeship and apprenticeship opportunities for your learners.
Are you a Disability Confident Education Provider?
The Disabilit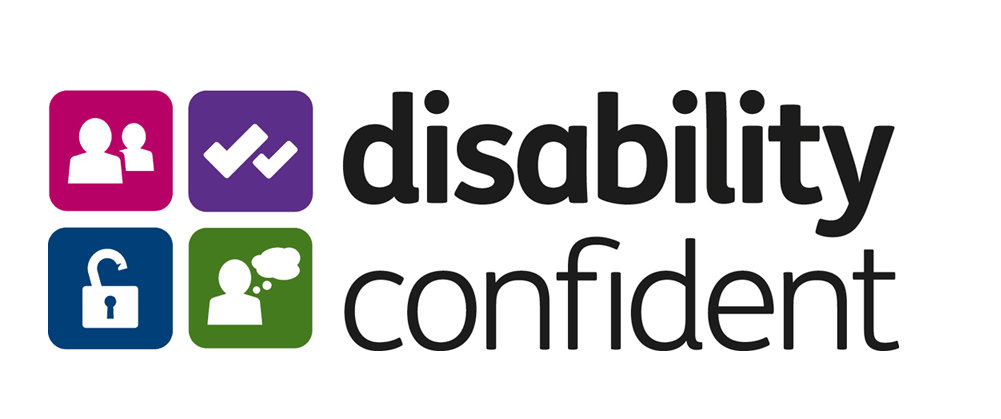 y Confident scheme supports employers to make the most of the talents disabled people can offer a business. As education providers, you'll hope your students move from education to an inclusive workforce and find the careers their talent and hard work deserves. As such, it is our challenge to lead the way as champions for inclusive recruitment. Recruitment accessible to everyone. Applications based on the merit of the candidate.
You're probably already recruiting in such a way. By joining the national Disability Confident scheme, you will be leading the way amongst employers and setting an example for others to follow. You'll be a true champion for change.
Most of you are already Disability Confident in practice, so get the support and recognition your efforts deserve by signing up to the scheme. Those signed up as Disability Confident will gain free recognition on Government websites, have Access to Work support and badges/certificates that can be displayed in reception areas that show your commitment to the scheme. Complete the application form and send to Julie Young.
Get more information by visiting https://disabilityconfident.campaign.gov.uk/ or watch this film to see how Somerset businesses are benefiting from supporting disabled colleagues.
Together we can create opportunities for all. Together we can lead the way. Call us today on 01278 435178.
Alternatively contact Julie Young at JAYoung@somerset.gov.uk for more information and help to sign up.