Celebrating business professionals, schools, education providers and work-related learning projects across the county, the Somerset Education Business Partnership (EBP) Awards 2019 is a chance to showcase those who have inspired, raised aspirations and developed a future local workforce.
Entries for the Somerset EBP Awards 2019 are now closed. Award finalists will be announced soon!
There are 10 different award categories celebrating team and individual achievements. Winners will be announced during the celebratory Awards Evening Ceremony on 24th April 2019. With 120-150 people expected to attend, this unique awards ceremony welcomes all with a passion for skills development.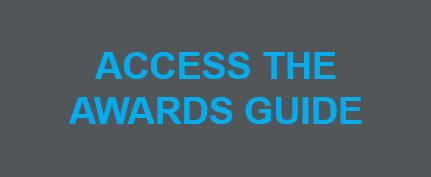 ---
Award Categories
Individual Awards
Do you employ a business mentor, enterprise ambassador, governor or similar volunteer? Our judges are looking for a business professional who is committed to providing invaluable knowledge and skills to local young people.
This individual's award recognises the most innovative and enthusiastic school or college employee. They may be a school careers lead, teacher, lecturer or support staff member who is committed to providing outstanding work-related learning opportunities and education.
This award recognises the Work-Related Learning provider employee who has shown an outstanding commitment and passion for careers inspiration in Somerset.
Celebrating individual learners who engaged with careers provision and demonstrated outstanding potential.
Celebrating individual vulnerable and/or SEND learners who engaged with careers provision and demonstrated outstanding potential.
Team Awards
This award recognises businesses who have engaged and inspired students in Somerset, and have shown a commitment to developing a local workforce for the future.
Recognising schools or colleges with outstanding careers strategies and programmes, offering a diverse range of opportunities for their students.
Open to all work-related learning providers, this award sets out to recognise and showcase the programmes, projects and opportunities available to Somerset's young people.
This award is for those helping disadvantaged individuals into employment. 'Disadvantaged or vulnerable people' may include leaving care, SEND, disability, NEET, long-term unemployed, returners to work, homeless, ex-offenders.
Special Award
Open to all - The winner of the "EBP Outstanding Impact Award" will have demonstrated how, either as a school, college, business, or opportunity provider, they have stood out from the crowd and demonstrated outstanding careers education, engagement opportunities, skills development and achieved 'success through collaboration'.
---
Main Sponsor - Milsted Langdon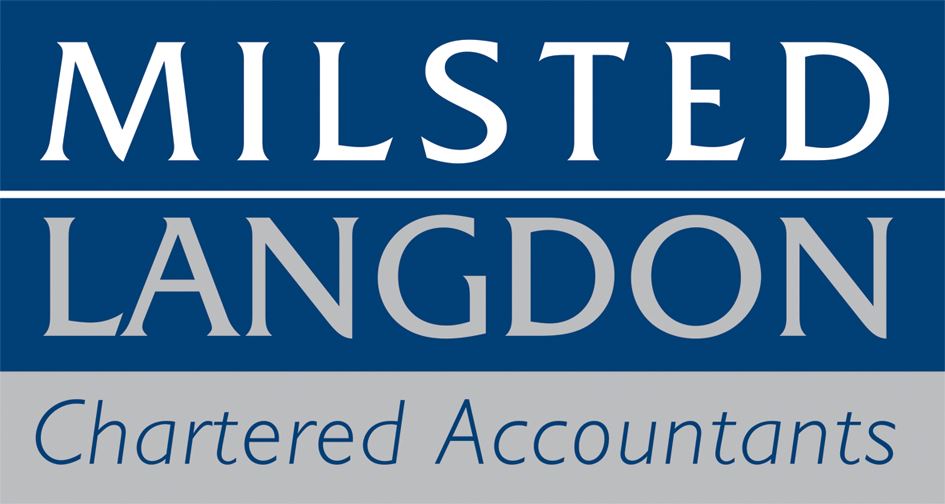 Milsted Langdon is one of the South West's leading independent accountancy practices. Over the last 30 years the firm has grown to approximately 230 employees spread over five offices in Bath, Bristol, London, Taunton and Yeovil, where clients benefit from clear, specialist advice.
Milsted Langdon successfully grows the skills it needs by providing high quality work-placements to school and college students as well as graduates, enabling progression into trainee and fully qualified accountancy roles.
This proactive approach to supporting the next generation was recognised recently as the firm was awarded 'Best Employer' at the Taunton Deane Business Awards, and it underpins Milsted Langdon's commitment to supporting the Somerset Education Business Partnership Awards 2019.
Jonathan Langdon, Co-founder and Chairman of Milsted Langdon comments:
"Milsted Langdon realises the benefits of providing high quality placement opportunities to young people. We are proud to support the next generation - there are many examples of colleagues who have been promoted through the ranks that have successfully developed through our placement and traineeship programmes.

Through sponsoring the Somerset Education Business Partnership awards we aim to inspire other Somerset businesses to provide similar opportunities and demonstrate to young people that the South West is an excellent place to start and grow a career."
Award Sponsors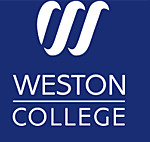 PERSONAL CONTRIBUTION - BUSINESS Sponsored by Weston College
Rated Outstanding by Ofsted, Weston College delivers higher education courses, as well as 70 different apprenticeships from intermediate to degree-level, to nearly 30,000 learners country wide.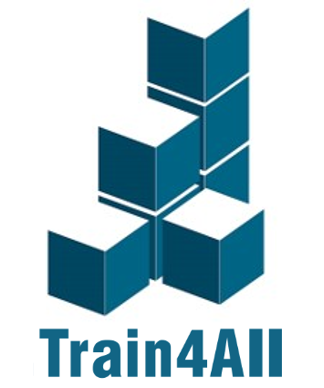 PERSONAL CONTRIBUTION - EDUCATION Sponsored by Train4All
Train4All is a specialist Work Based Learning provider of training and development for the Construction and Engineering Industry in the South West. The centre offers City & Guilds qualifications from entry level to level 6, including HND, apprenticeships, traineeships, full time study programmes, diplomas and NVQs in Bricklaying, Carpentry, Plumbing and Heating, Wall & Floor Tiling, Plastering, Painting & Decorating and Property Maintenance. The centre also delivers trade, supervisory and management courses in Health & Safety, Electrical short courses, bespoke industry CPD programmes, DIY skill sessions, key stage 4 courses for local schools and also an Armed Forces Resettlement Programme for those leaving the military and looking to retrain or gain new skills with an extensive local network of apprenticeship employers.

PERSONAL CONTRIBUTION - CAREERS INSPIRATION Sponsored by Somerset West and Taunton Council
Somerset West and Taunton Council is the new district council, committed to serving the residents, businesses and communities of Taunton Deane and West Somerset.
www.westsomersetonline.gov.uk | www.tauntondeane.gov.uk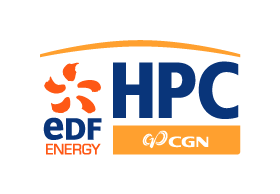 PERSONAL DEVELOPMENT – LEARNER Sponsored by HPC Project
HPC project are building two new nuclear reactors at Hinkley Point C in Somerset, the first in a new generation of nuclear power stations in the UK providing low-carbon electricity for around six million homes. And it's not just about power. Local benefits are at the heart of Hinkley Point C, aiming to deliver as many of the long-term benefits it will stimulate to Somerset and the South West.
Hinkley Point C will: Create over 25,000 new employment opportunities, provide huge opportunities for local, national and international businesses and bring lasting benefits to communities throughout the South West.
www.edfenergy.com/energy/nuclear-new-build-projects/hinkley-point-c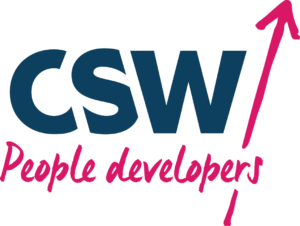 PERSONAL DEVELOPMENT – PATHWAYS TO EMPLOYMENT Sponsored by CSW Group
CSW is a not-for-profit social enterprise. We deliver a range of services nationally. We provide contracts that support businesses, young people and adults through key transition points. We deliver services that build aspiration and turn it into achievement, unlocking potential and developing individuals and organisations.

EMPLOYER CAREERS INSPIRATION Sponsored by The Design Hive
The Design Hive, creator of Somerset EBP branding, builds strong brands through a comprehensive range of design, digital and print services to suit each client.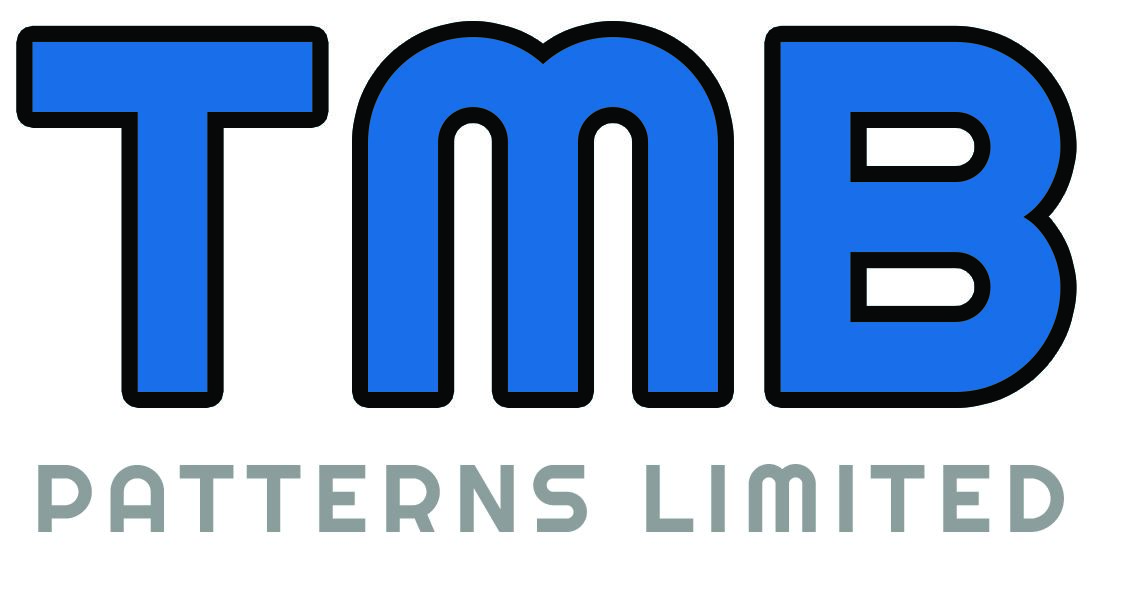 CAREERS INSPIRATION IN EDUCATION Sponsored by TMB Patterns Limited
TMB Patterns Limited, are a Precision Engineering company based in Bridgwater. The business was founded in 1977 by a local Bridgwater Businessman, Martin Baker, he has developed and expanded his family business into a multi-national business. The core business manufacture tooling for the Food Sector Business in the UK and Worldwide.
TMB are an important employer within Somerset, employing 65 local people. The business contribution to the local community is providing sustained business growth, not only in our core engineering business, but that of new sector work covering, Nuclear, Scientific and Composites. Manufacturing tooling for CERN in Switzerland, shows the technical and specialist work TMB can provide.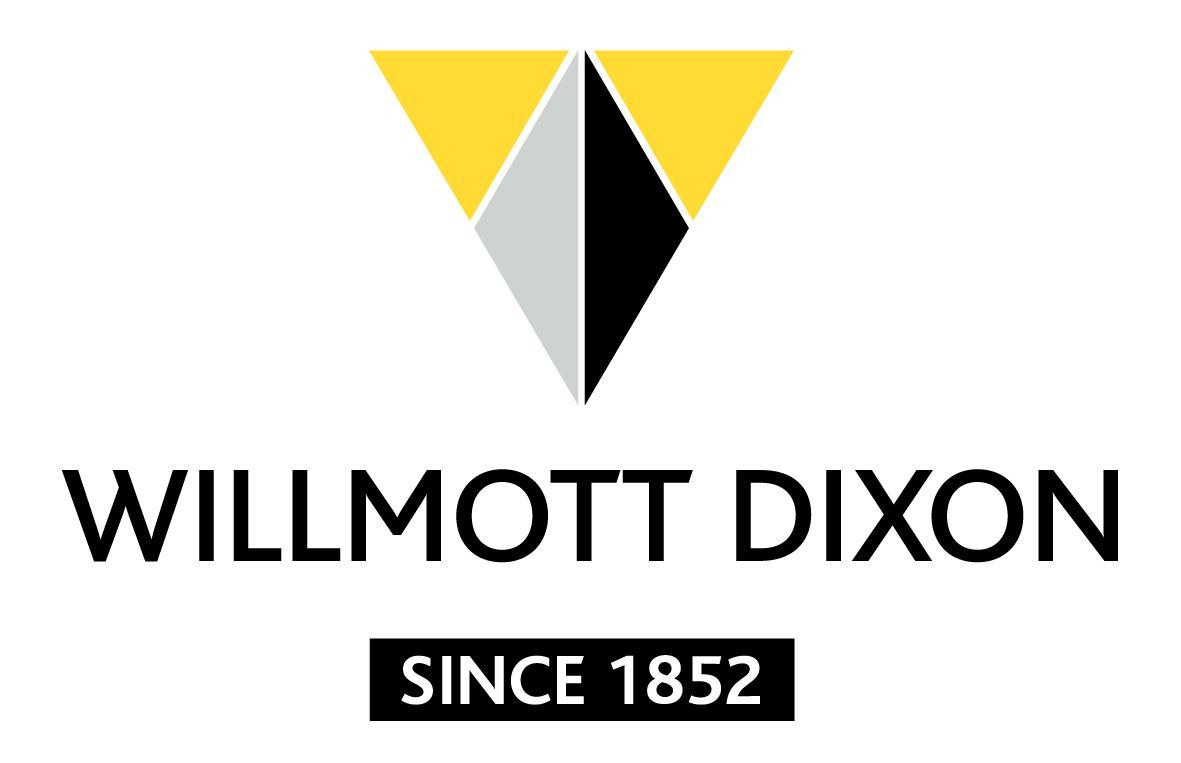 CAREERS INSPIRATION PROVIDER Sponsored by Willmott Dixon
Willmott Dixon is a privately-owned contracting and interior fit-out group. Founded in 1852, we are family run and dedicated to leaving a positive legacy in our communities and environment. We value innovation, partnership, sustainability and people with the aim to build on our history and reputation by undertaking our activities in a sustainable and responsible manner that contributes to society as a whole. We have been recognised for outstanding investment in communities with a CommunityMark from Business in the Community, and are the only carbon neutral construction and support services company as well as the only one with a dedicated in-house sustainability consultancy.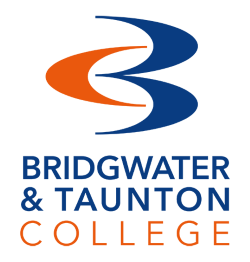 PATHWAYS TO EMPLOYMENT Sponsored by Bridgwater & Taunton College
Bridgwater & Taunton College offer a broad range of qualifications and training across a range of subjects. Courses combine real-world experience with academic rigour and employability.
EBP OUTSTANDING IMPACT Sponsored by Red Berry Recruitment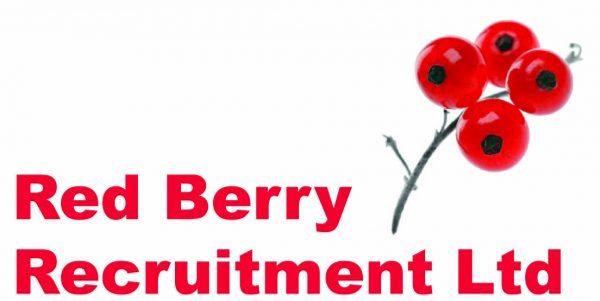 Award-winning Red Berry Recruitment works with some of the South West's leading organisations - providing temporary and permanent staff to a diverse range of sectors.
---
Sponsoring the awards
Sponsoring the Somerset EBP Awards 2019 provides a great opportunity to raise your company profile, show your commitment to improving careers education and could also provide you with a platform for promoting a new product or service.
Could you sponsor our Drinks Reception?
Please read our Awards Sponsorship Package for more information or contact us.
---
Tickets
Somerset EBP Award Celebration will take place on Wednesday 24th April 2019.
Finalists and sponsors are issued priority tickets but additional tickets can be purchased at a cost (subject to availability) from Monday 1st April 2019.
For more information contact us.
---
Key Dates
Monday 7th January 2019 – Entries open
Friday 22nd February 2019 – Entries close
Monday 25th February – Friday 22nd March 2019 – Judging takes place
Friday 29th March 2019 – Finalists announced and given tickets
Monday 1st April 2019 – Tickets on sale to public
Wednesday 24th April 2019 - Awards ceremony