Subscribe today!
Subscribe to our newsletter to receive information on careers activities in Somerset.
Whether you are a parent, education provider or business, we can provide you with all the latest events, resources and information on careers related activities in Somerset.
Newsletters for our business and education readers are delivered once every month.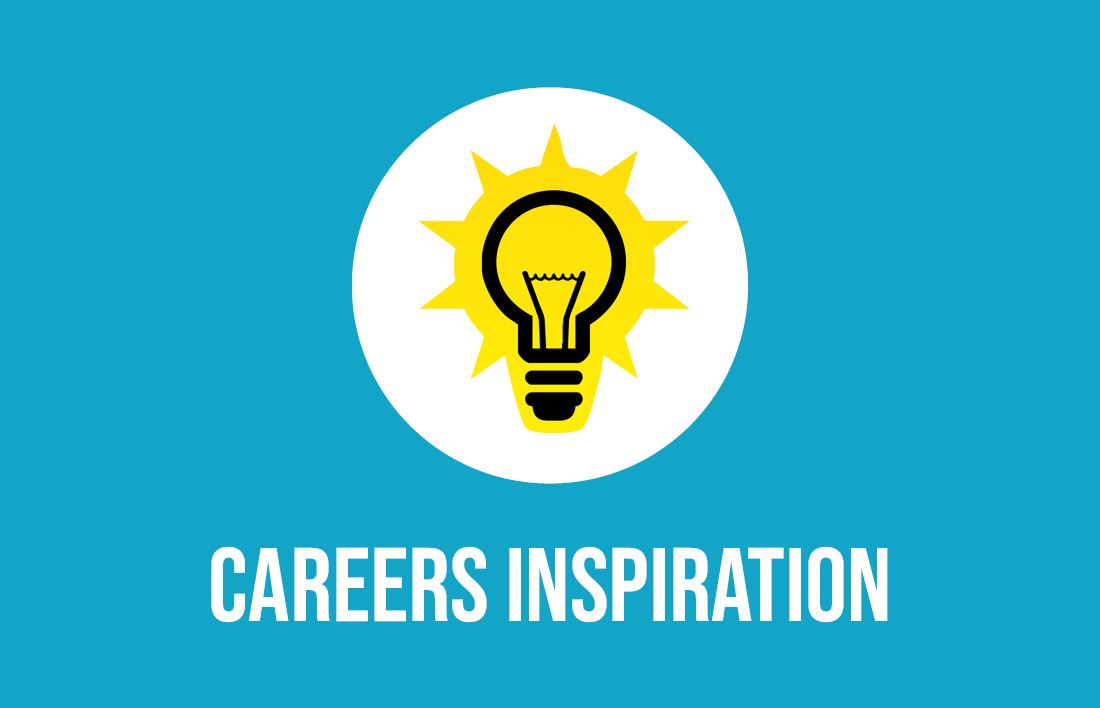 Our business newsletter shares opportunities to engage schools and young people to build your talent pipeline
For our education readers, we provide the latest round-up of events and resources to support careers education.
Parents and careers can also sign-up to receive targeted alerts from Somerset Education Business Partnership so that you are fully informed and able to help your children explore the many opportunities available.