Inclusive Employment
The benefits of inclusive employment
Is your business missing out by overlooking disabled talent? Businesses across Somerset are benefiting from recruiting disabled colleagues. We spoke with some of these businesses to find out more:
19% of working age people in the UK have a disability or long-term health condition - that's 6 million people. Whilst 56% of employers surveyed in 2012 saw the benefits of employing disabled people, only 8% employed someone with a disability or long-term health condition.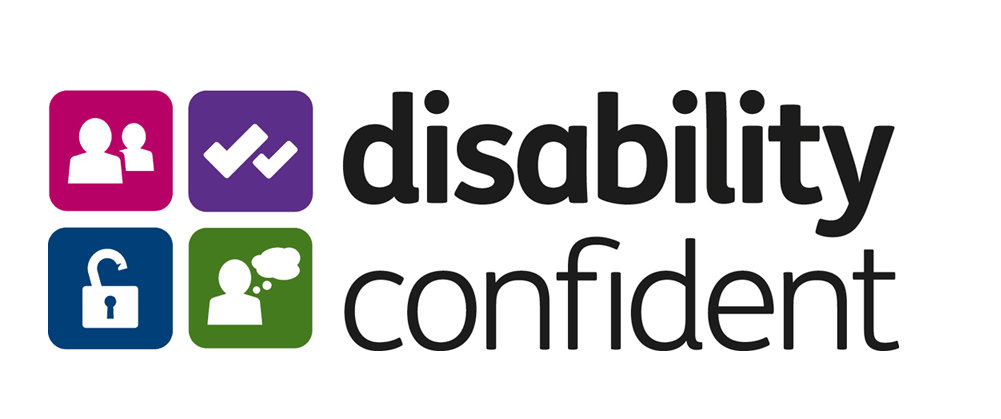 Over 6840 UK businesses have become Disability Confident and now:
recruit from the widest possible pool of talent
attract and retain high quality, skilled, reliable and committed employees
save recruitment time and costs by reducing staff turnover
reduce occurrences of sickness absences
improve team morale and dedication by treating all employees fairly and without prejudice
help to positively change attitudes, behaviours and cultures
Support for employers and workers
If you are concerned about meeting the needs of disabled team members then support is available from access to work. Local employers discuss the support they receive in the following video:
For more information on the support outlined in the video, follow the links below:
Micro-providers - these are individual care providers who can support disabled people in Somerset. Find a provider in this directory
Direct Payments - social services assess whether individuals receive these payments to purchase services which meet their needs. Further information is available here.
Personal Independence Payments - these payments can help disabled people cover some of the costs of their care. Further information available at https://www.gov.uk/pip
The impact for your team and customers
Employing a disabled person can help you to understand the needs of your disabled customers - and have a massive impact on your new team member as these personal stories show in the video below:
You can watch and read more Disability Confident case studies here. To register, complete the digital Disability Confident sign up form and return to debbie.barsby@dwp.gsi.gov.uk.