Vacancies
Featured Opportunities

Apprentice Manufacturing Engineer - Powrmatic Limited
Do you have a keen interest in both manufacturing and engineering? Are you self-motivated with a willingness to progress? If the answers are 'YES', by securing this Apprenticeship you will earn while you study and achieve nationally recognised qualifications, which will provide you with an excellent foundation for your future. Click here for details.

Apprentice Laboratory Technician - Thatchers Cider Co Ltd
This is an opportunity to work within Thatchers technical team who are responsible for setting standards, monitoring compliance, innovation and product/packaging development.
Click here for details.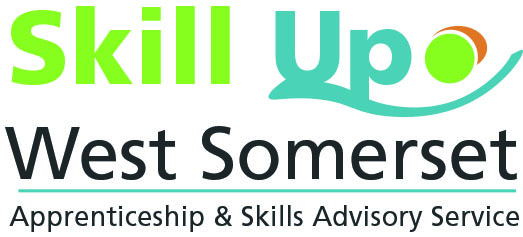 For more information on apprenticeships and traineeships visit: Skill Up Somerset
Find current Somerset apprenticeship vacancies: