Aerospace TalentEd Academy visits RNAS Yeovilton
The Somerset TalentEd Academies is a project designed to provide young people who have a real interest in specific industries with high quality workplace experiences.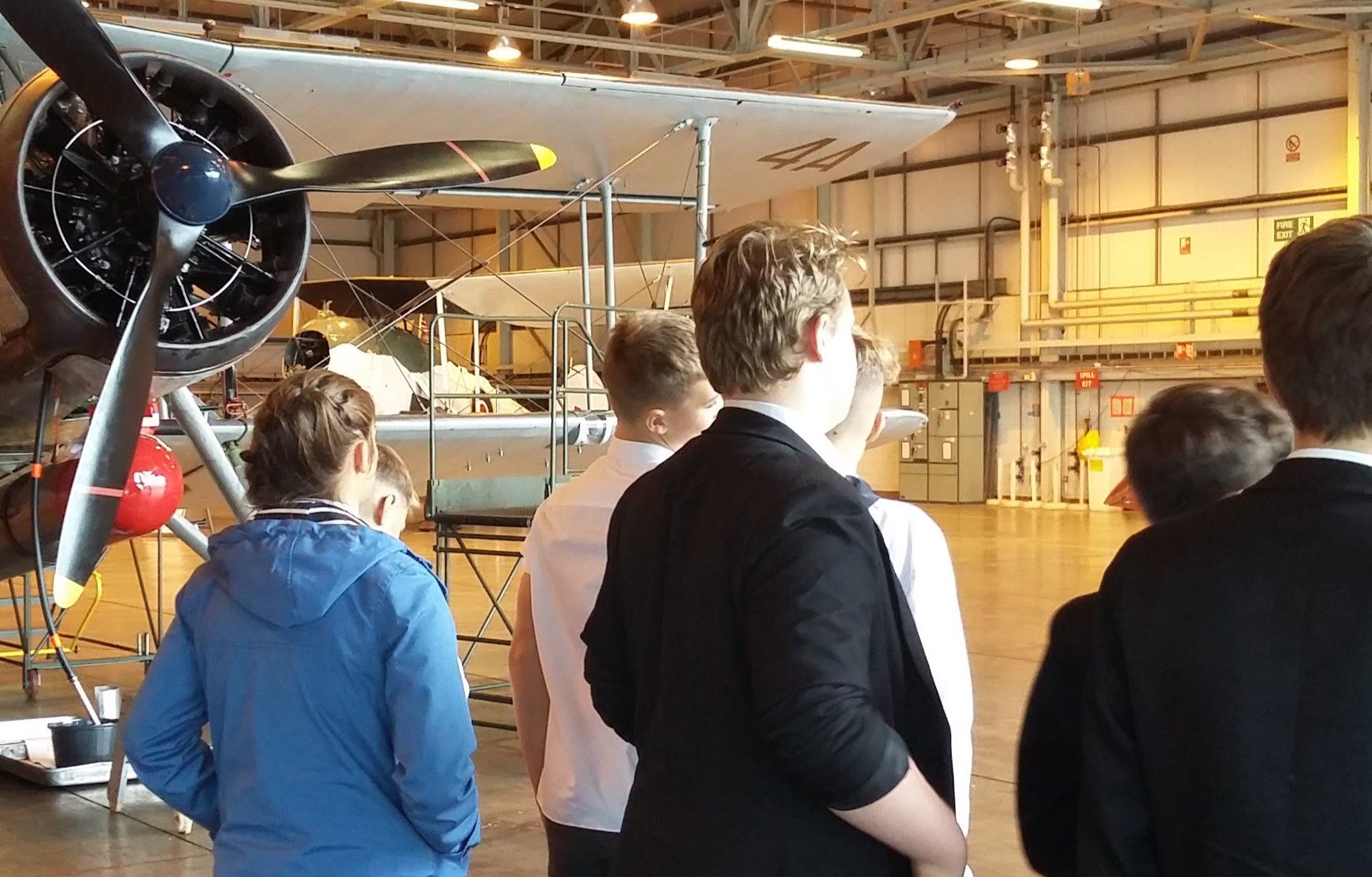 A group of Year 10 and 11 Somerset students, who are part of the scheme's Aerospace Academy, were welcomed to RNAS Yeovilton on 8th November to gain insight into the career and training opportunities the Aerospace sector can offer.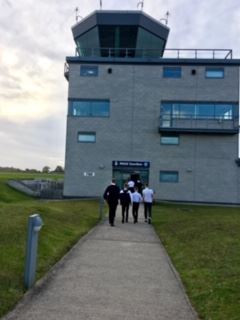 Royal Naval Air Station (RNAS) Yeovilton, otherwise known as HMS Heron, is an airfield of the Royal Navy and British Army, sited a few miles north of Yeovil. One of two active Fleet Air Arm bases, it is home to the Royal Navy Wildcat HMA2 and Army Air Corps Wildcat AH1 helicopters as well as the Royal Navy's Commando Helicopter Force Merlin HC3/3A/i3 and Wildcat AH1 helicopters.
After learning about the history and development of aviation, the students were introduced to working life at the airfield and felt privileged to be grated access into the tower and radar room. They were escorted around the base by civilians working at Yeovilton, serving Royal Navy personnel and staff from Leonardo Helicopters and Morston, and were allowed to view helicopters in flight at a safe, yet close, distance.
Emma France, Inspired to Achieve, supported students on the day and says:
"What an honour to be able to be a part of the fantastic organised day at Yeovilton. The students were buzzing about it throughout the day and on the bus on the way home. It was such an interesting and balanced introduction to working at Yeovilton, the Navy and the significant involvement of Leonardo Helicopters and Morston. The students were really inspired by Alex, Claire and James, were blown away by learning about the history and development of aviation and felt privileged to be allowed into the tower and radar room."
The Somerset programme has been designed to enable young people aged 14-16years to gain an understanding of different key Somerset employment sectors through a series of visits and workshops with a wide range of employers, both local and regional.
Groups of 15-25 students, in Year 10 and 11, from local schools undertake a series of 8 afternoon visits across 2 years (4 per year), to 8 different employers. All 8 workplaces will be from the same industry sector. The aim of TalentEd Academy is for students to build up an understanding of career routes, job options and the types of practical work involved within various industry sectors.

Current Somerset TalentEd Academies include: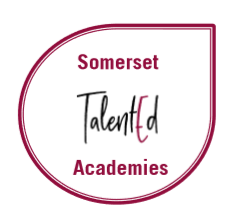 Aerospace
Manufacturing
STEM (Science, Technology, Engineering and Maths)
Construction
Nursing & Health
Digital Skills
Education (Tomorrow's Teachers)
Transport & Logistics
Hospitality
Employers
If you are interested in becoming a TalentEd Academy Host, read the Employer Summary for a explanation of the suggested structure of visits and contact us.
Released On 26th Nov 2018
You may also be interested in
12th Nov 2018
Businesses can apply for a share of up to £40 million to take part in a Knowledge Transfer Partnership (KTP).
12th Nov 2018
Take your students on a journey of discovery into engineering and science! Could your students be the next Young Engineer or Scientist of the Year?