Employers prefer apprenticeship experience over university degrees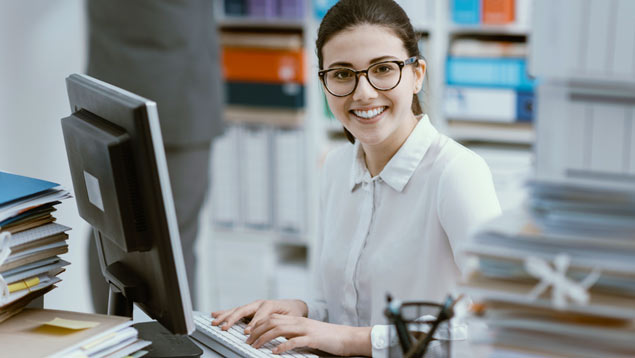 According to research commissioned by the Association of Accounting Technicians employers have revealed that the experience gained in an apprenticeship is more important than qualifications.
Almost half of employers said they would prefer to see experience from a relevant apprenticeship or previous position on a candidate's CV, compared to only 24% who would prefer a relevant degree.
Top 10 priorities when hiring young workers
How they fit into the company culture
How much experience they have
Their general personality
How well qualified they are
A proactive attitude
Ability to work in a team
Willingness to learn
Ability to self-manage and take initiative
Ambition
Communication skills.
[Source: Association of Accounting Technicians]
Released On 22nd Jan 2019
You may also be interested in
7th Jan 2019
Issues around skills shortages and digital infrastructure rank highest for Somerset businesses, according to the latest membership survey from Somerset Chamber of Commerce.
7th Jan 2019
As a result of significant growth and difficulties recruiting, Thatchers is taking matters into their own hands by increasing investment into training and development, and by creating a tailor-made apprenticeship programme called Thatchers Young Talent.