Resource Hub
COVID-19: Support for schools, teachers, parents, learners and businesses
Together with our partners, education providers, businesses and charities, we are finding ways to support all those we work with through these challenging times. We will post online resources, tools and information that you might find useful to deliver education, careers related activities and advice for young people over the coming weeks.
We will continue to update this page as we find more information and resources to share with you. If you know of any helpful resources or tools that we don't have listed here, please send us an email with the details so we can share with others.
For the latest guidance about coronavirus (COVID-19) in educational settings for staff, parents and carers and students
visit the GOV.UK website >
SUPPORT FOR SCHOOLS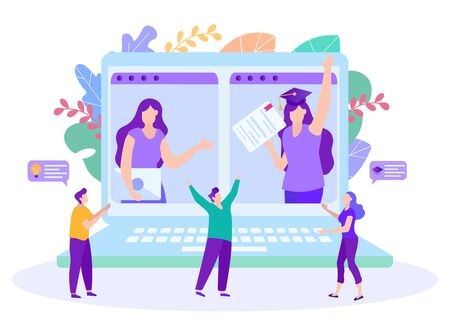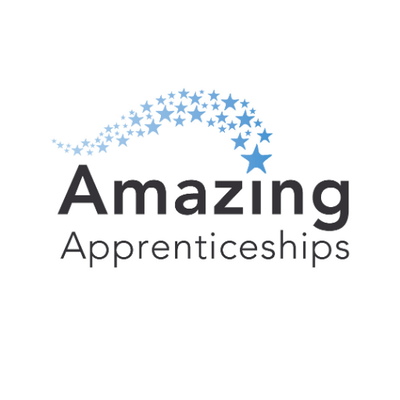 Amazing Apprenticeships
Amazing Apprenticeships host a wide range of online resources, lesson plans, videos, employer and apprentice broadcasts on their website that you can access here >
---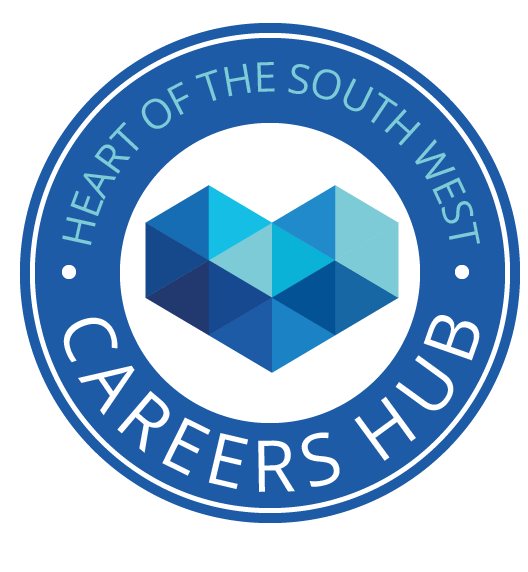 10 Ways to Achieve Careers Education at Home
is an extensive collection of resources from The Heart of the South West Careers Hub covering topics such as exploring different job roles and the job market, educational videos and games, building skills and strengths, worksheets and online courses and lessons.
---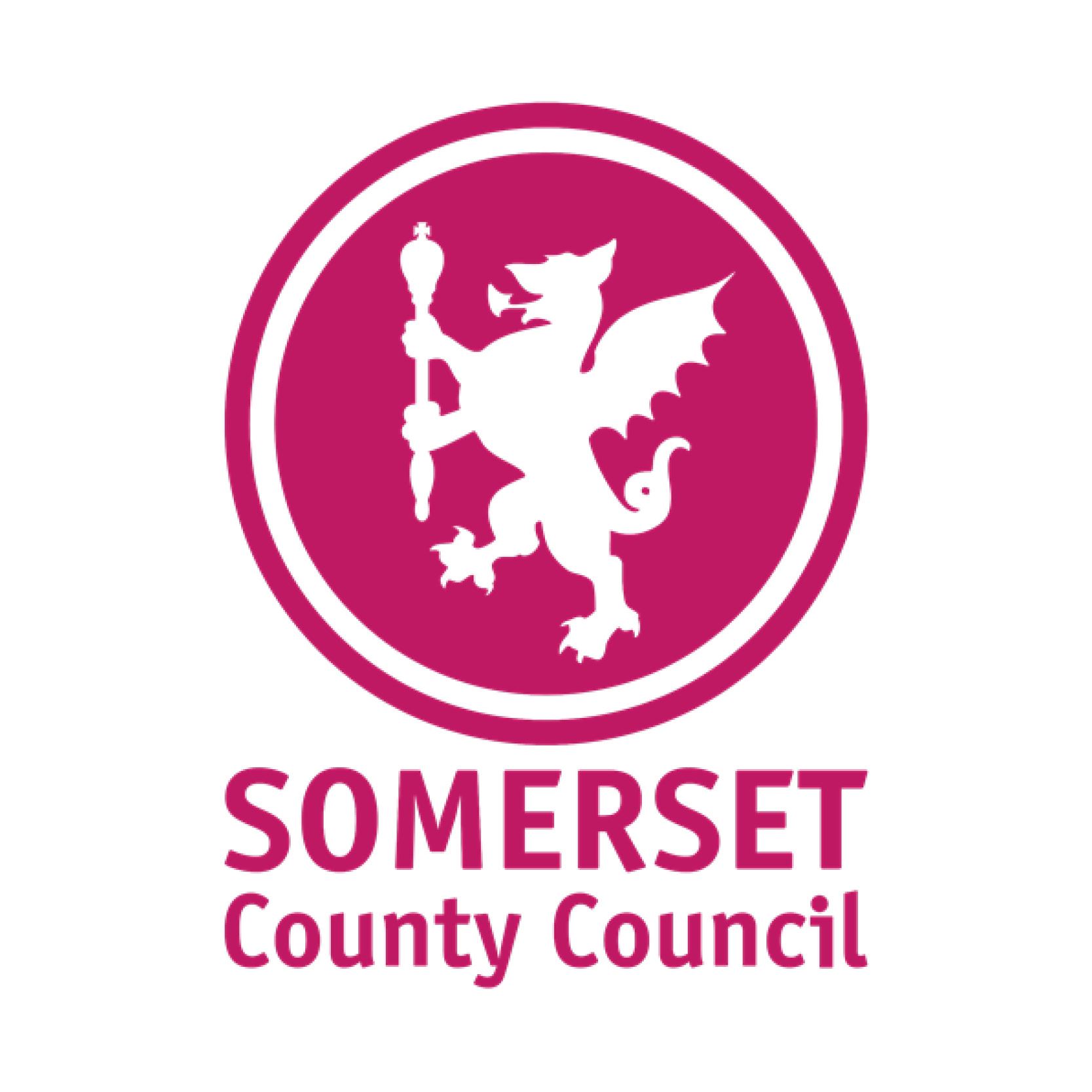 SCC ITC
In these difficult times, we are offering all our supported schools and non-supported schools any assistance they may need.
Visit our website for more information >
---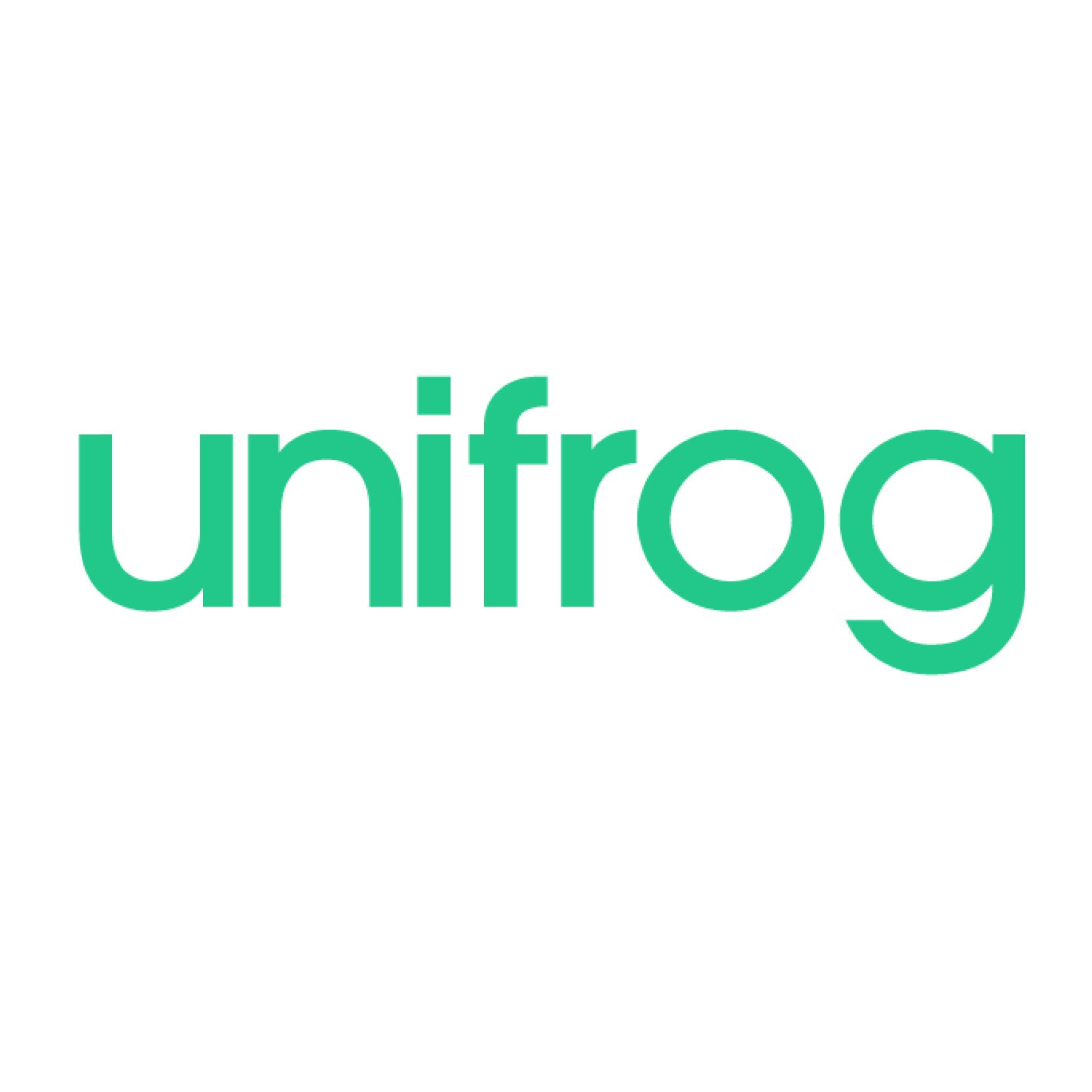 Distance Learning Teaching Resources - We're committed to ensuring that careers guidance in schools does not suffer as a result of COVID-19. We're here to help you make sure your careers programme remains stable during these uncertain times by supporting students with distance learning via our online platform.
We've created a load of fantastic resources related to distance learning and working independently so that you're prepared for all eventualities over the coming weeks.
---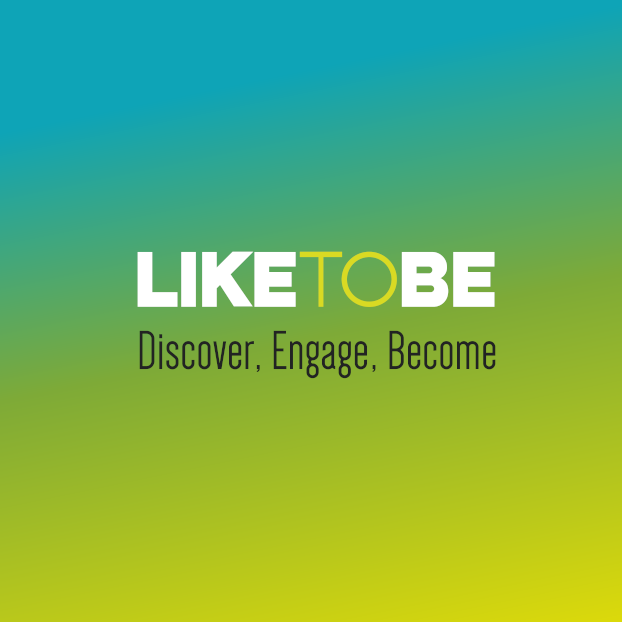 Like to Be - is an online network which helps introduce students to professional online networking and creates regular, employer engagements on their platform.
They are looking for students, teachers and employers, who would like to continue to connect with one another over the coming months, to join their online community for free. Employers can set up a profile on the Liketobe.org platform and invite their student and school contacts as well as the larger Liketobe.org community to watch presentations, ask questions and maintain their workplace and career awareness with young people.
---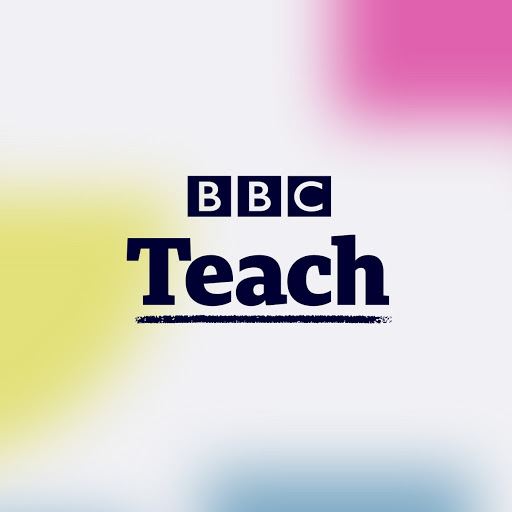 BBC Teach
Whether you're at school or at home, you can use BBC Teach and BBC Bitesize for free.
Our websites are home to thousands of free educational videos, guides and audio clips, as well as an archive of Live Lessons.
---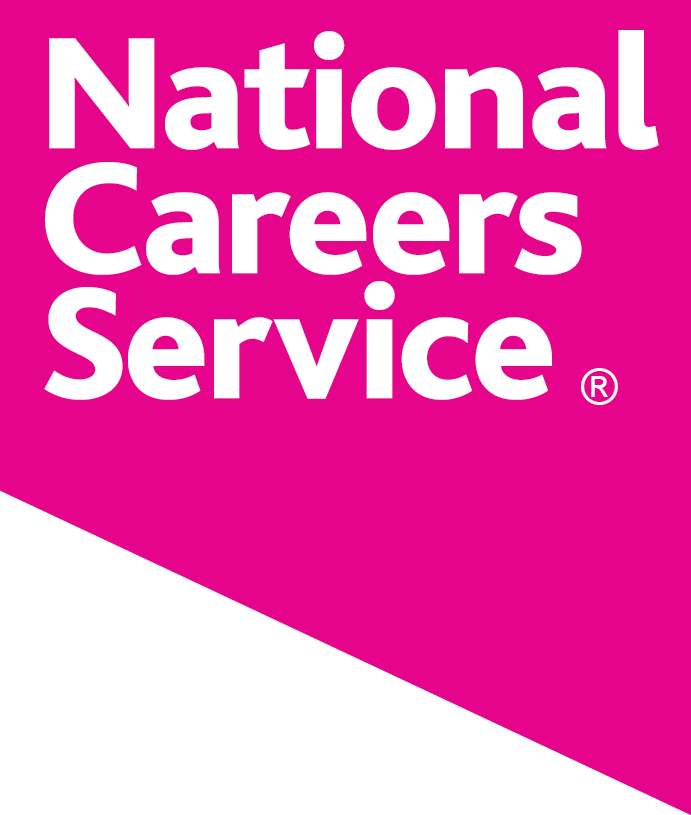 National Careers Service e-pack
A downloadable resource pack for careers teachers to support careers advice and guidance.
---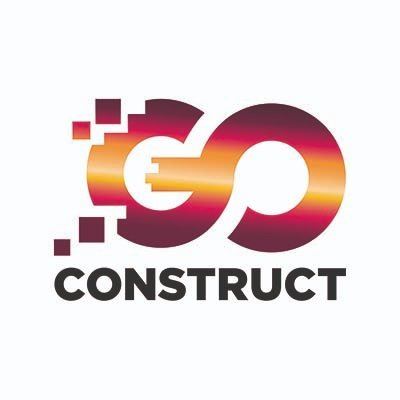 Go Construct
Resources exploring roles within the construction industry.
---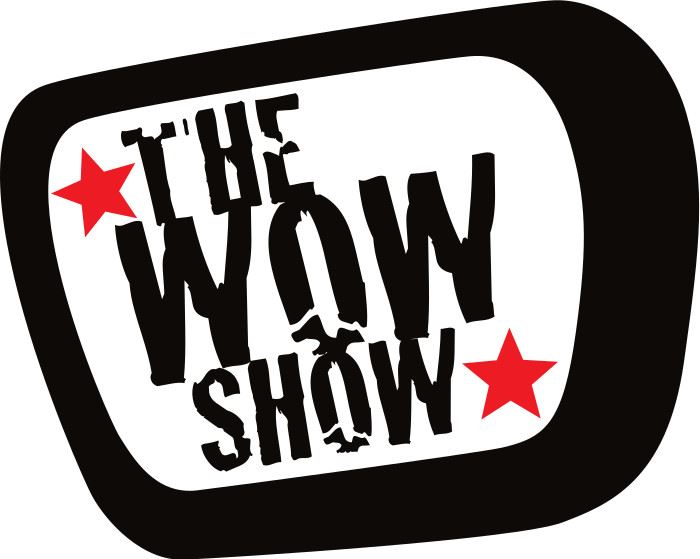 The WoW Show (World of Work)
Award-winning film-makers capture on camera people and workplaces with a journalistic eye changing the way the real-life world of work is presented to young people. The WOW Show is engaging and interactive and it's free.
---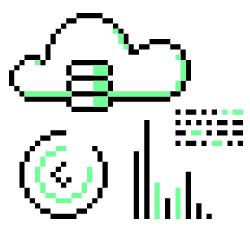 future//of>>tech
future//of>>tech is a free & growing library of resources to help the creators of tomorrow understand the basics of emerging technologies.
---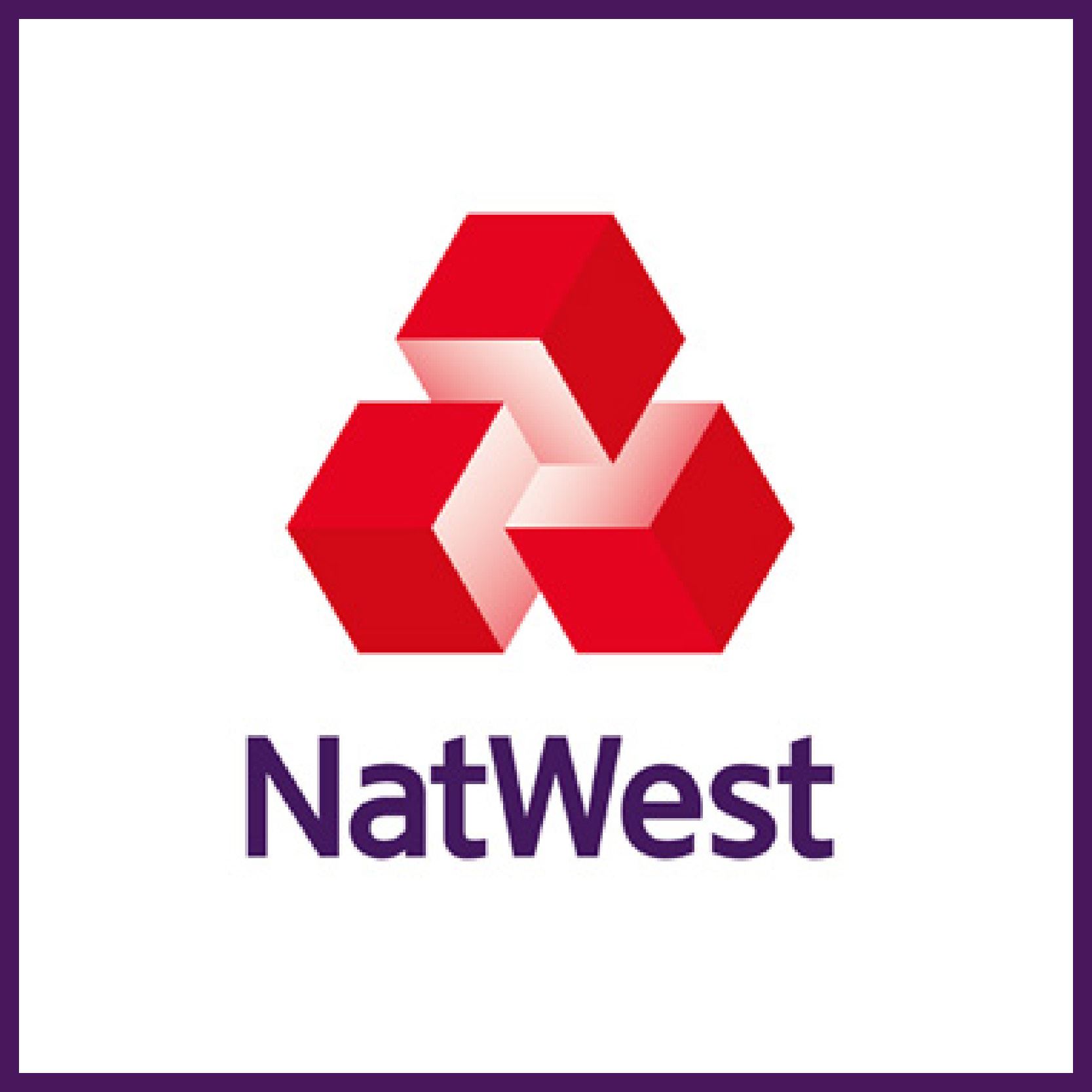 NatWest Moneysense
Online resources for financial literacy
---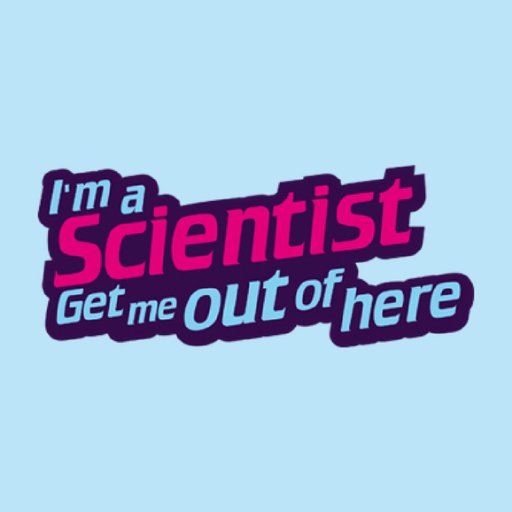 I'm a Scientist – Get me out of Here
I'm a Scientist is an online activity where school students connect with real scientists about real science. It's a competition between scientists, where students are the judges.
---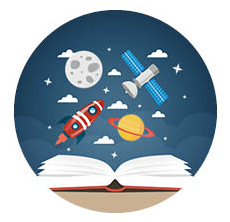 UK Space Education Office
The UK Space Education Office provides free resources, support and information for teachers to enhance the teaching and learning of science, technology, engineering and mathematics (STEM) using space as a context.
---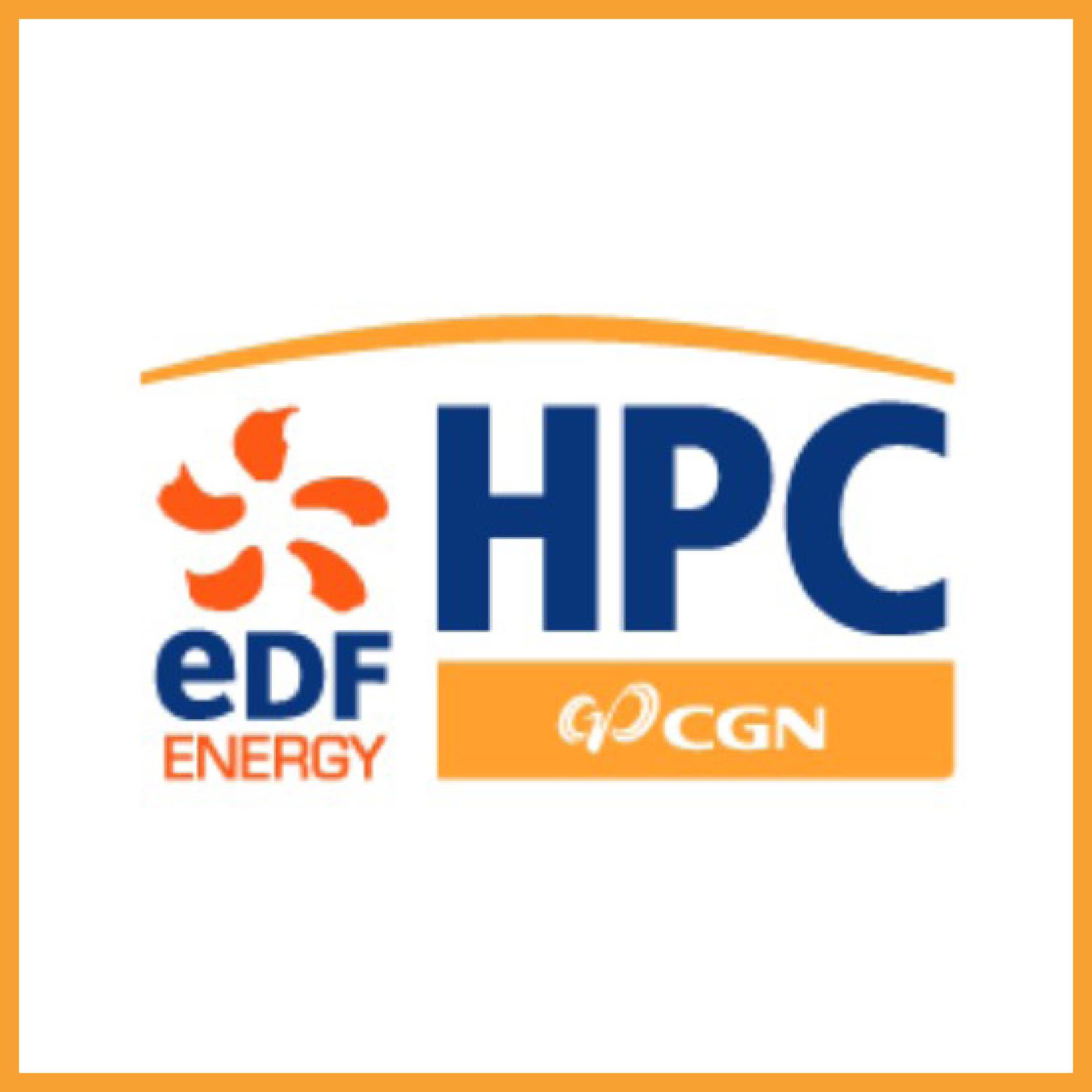 HPC Inspire Programme
A range of free and innovative activities including hands-on STEM workshops, curriculum-linked teaching resources, assemblies and events for Key Stage 2, 3 and 4 – to help young people take advantage of the huge opportunities that the construction and operation of Hinkley Point C has to offer.
SUPPORT FOR LEARNING AT HOME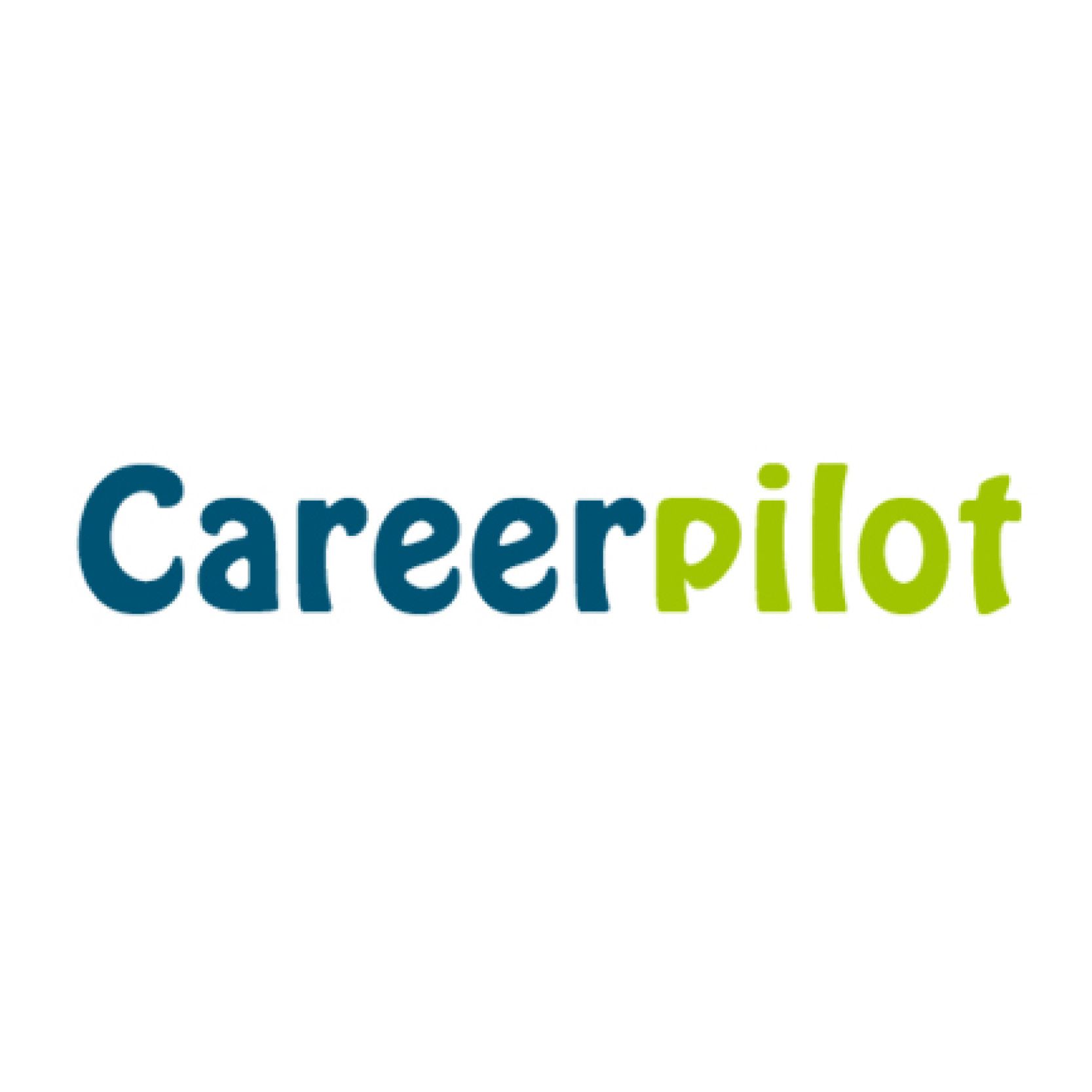 Home learning activities for students
Careerpilot have collated activities for students to work on at home. Each session prompts students to work through suggested activities on Careerpilot and should take around an hour to complete.
---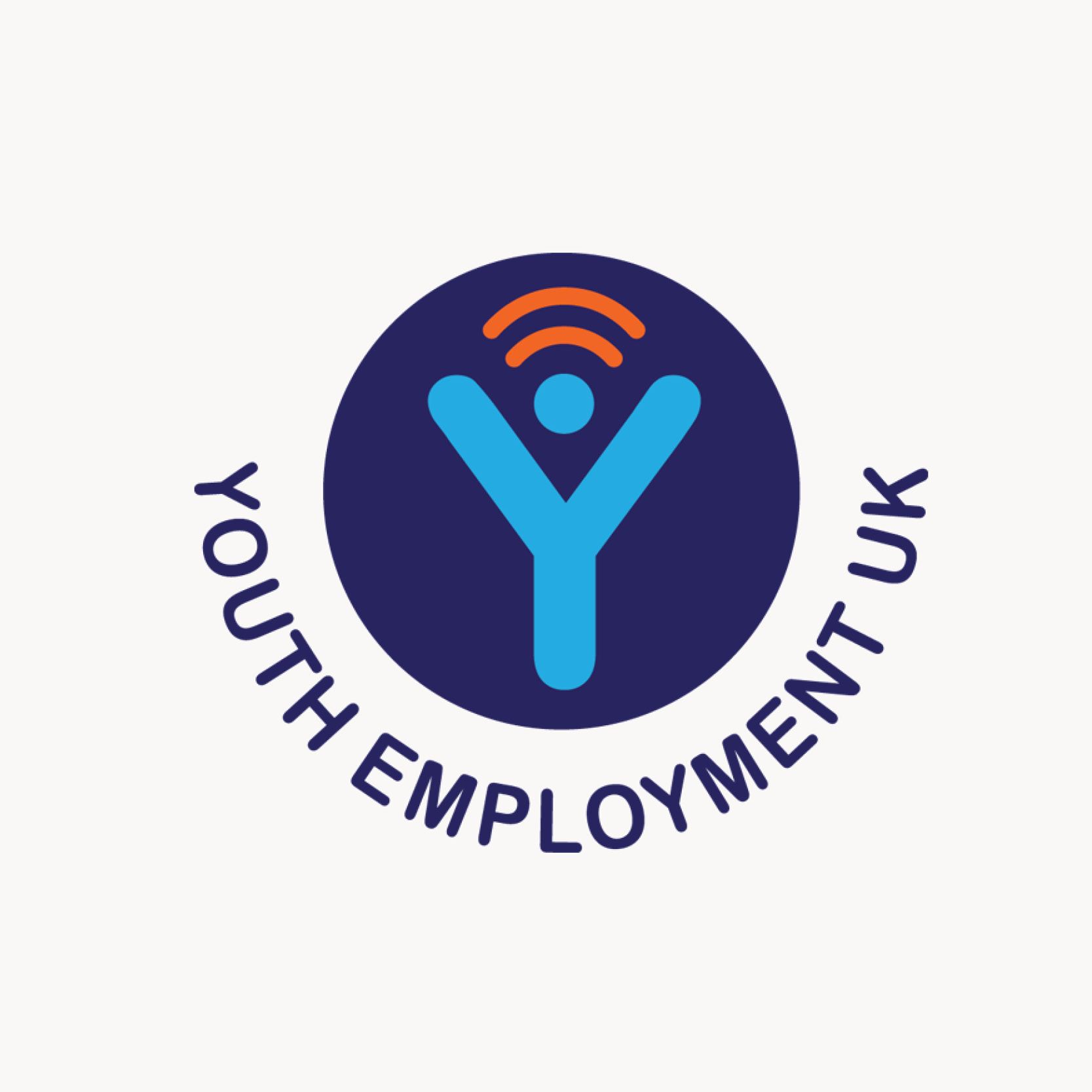 The Youth Employment UK website offers careers advice for young people, including information on construction careers.


---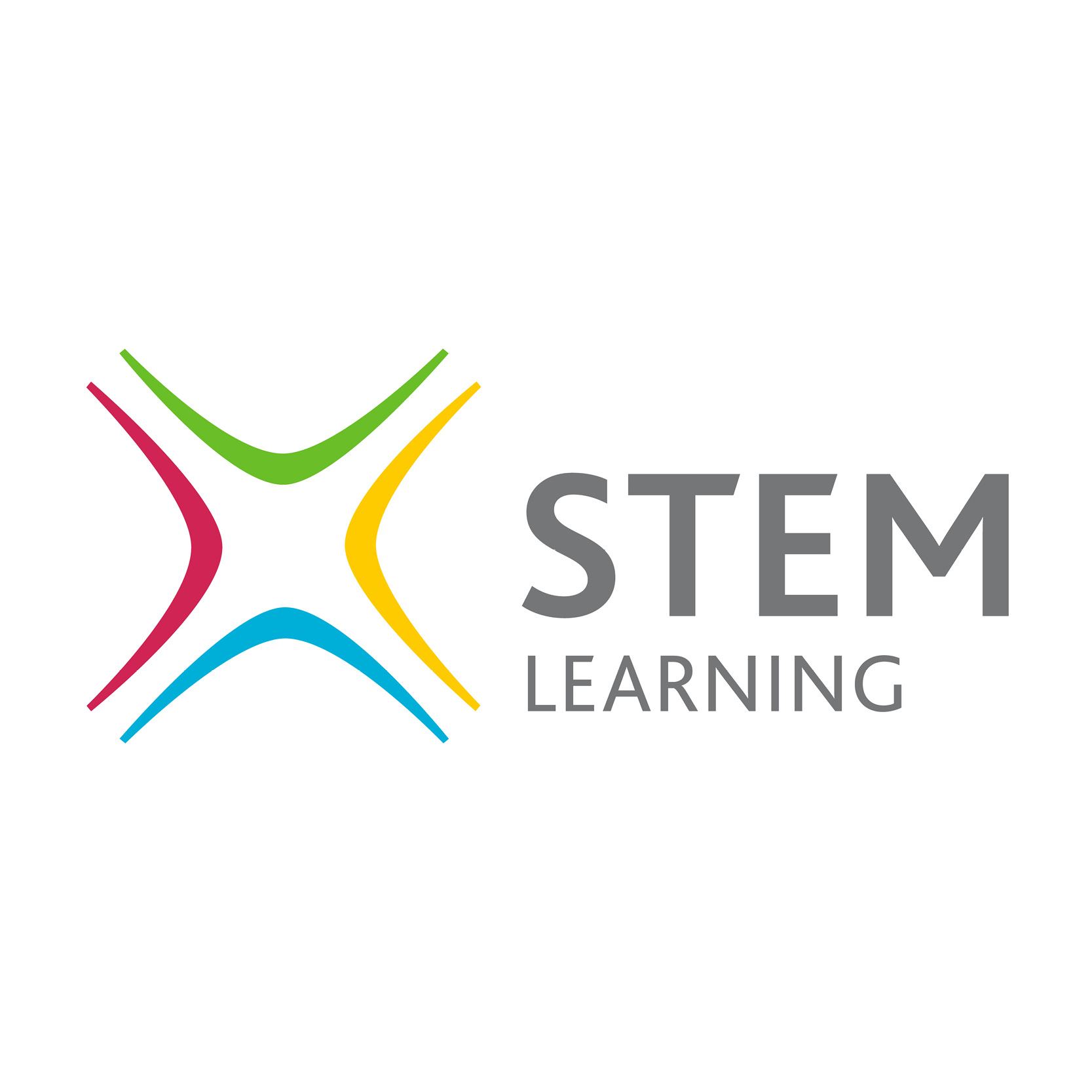 The STEM Learning website offers a wealth of primary resources for learning from home covering science, maths, computing and design & technology.
---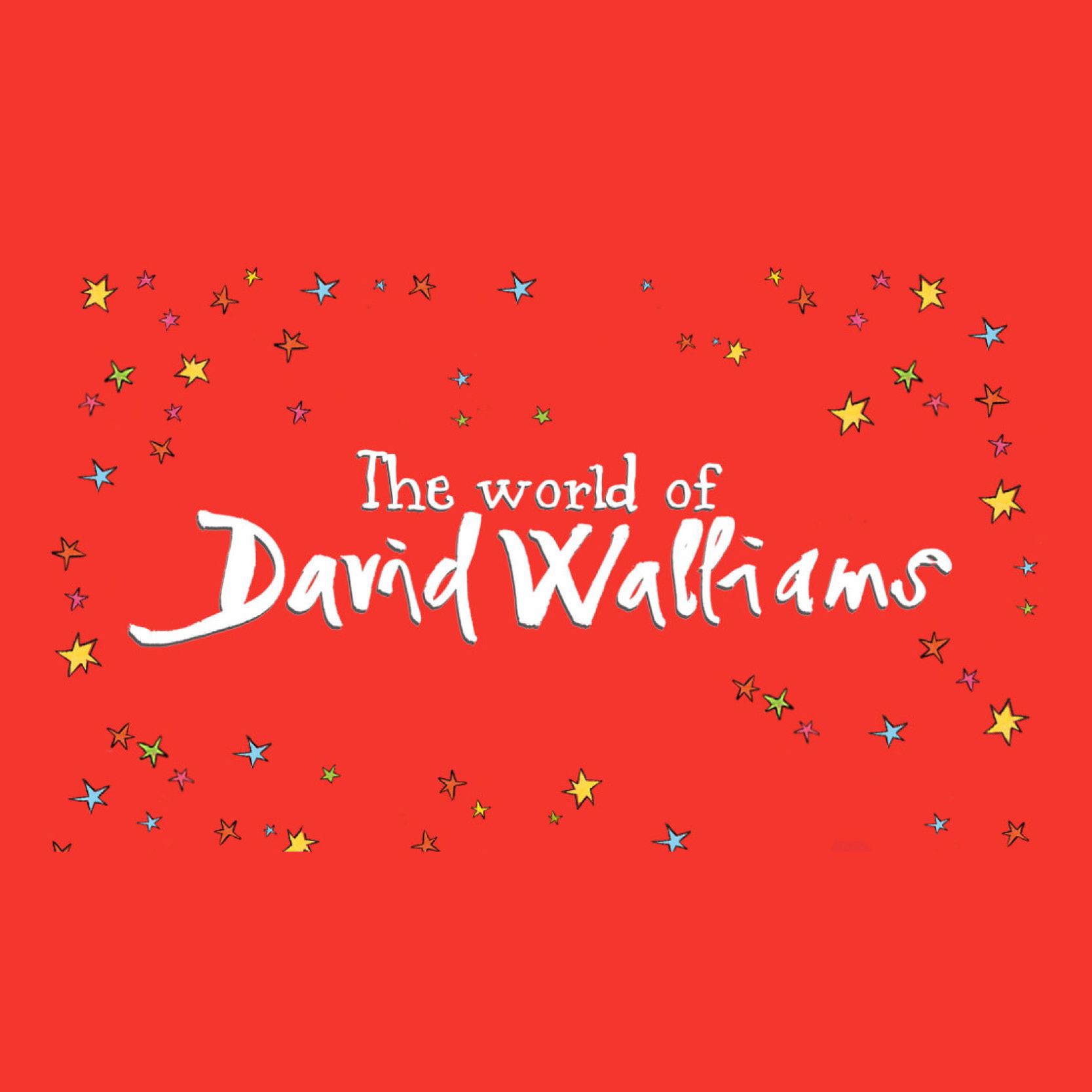 The World of David Walliams website has a collection of activities inspired by David Walliams tales and characters. The website features free resource packs for each of David Walliams books.
---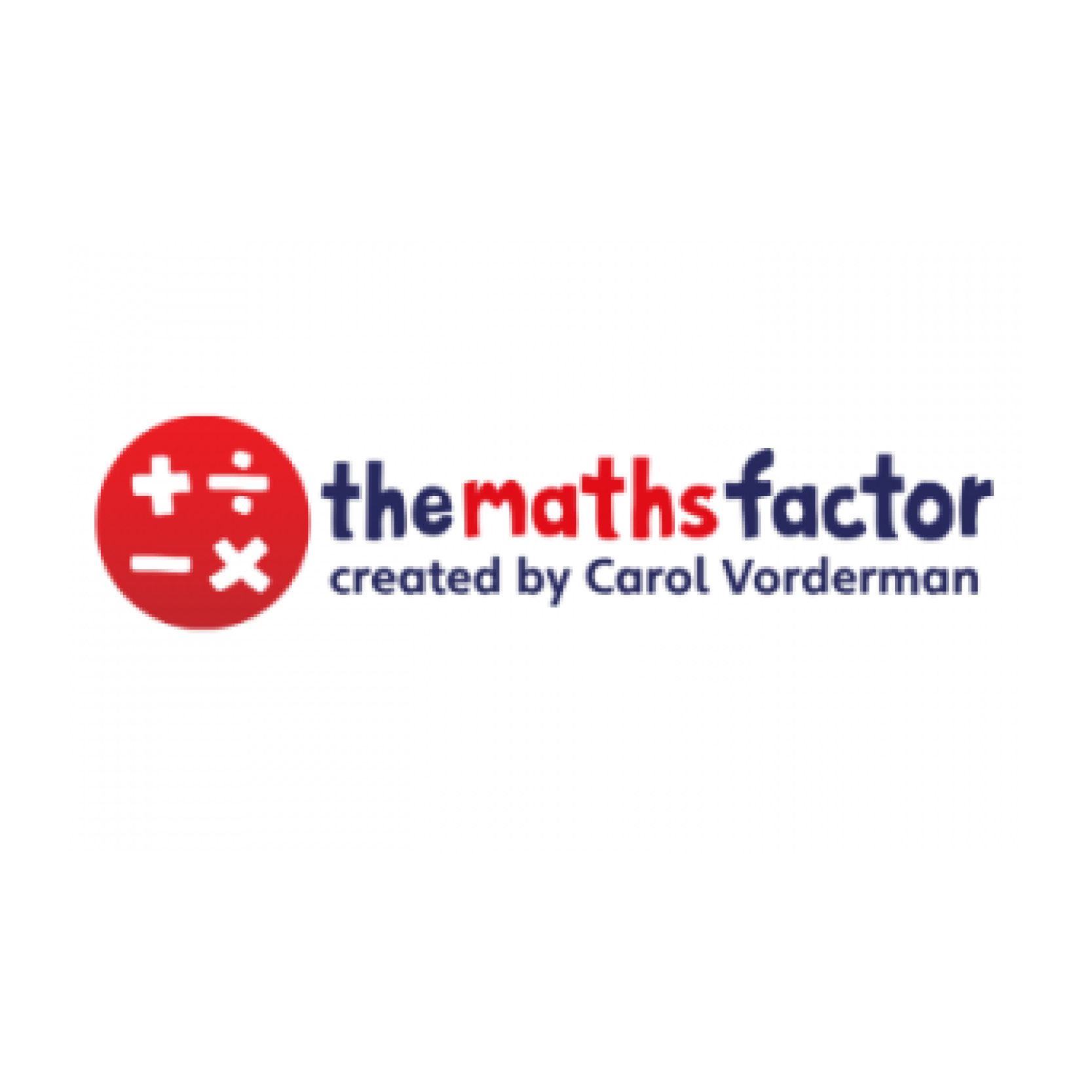 Carol Vorderman's The Maths Factor is currently FREE for everyone (usually about £2 per week) to support children's continued learning at home for the duration of the UK Schools closure period. The content is for ages 4 to 12 and matched to the National Curriculum
---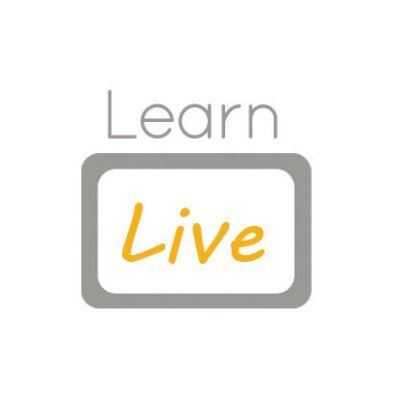 Learn Live has worked successfully with companies like The BBC, Balfour Beatty, Gatwick Airport, National Apprenticeship Service, Network Rail, IBM and The NHS since 2015 to deliver careers advice, recruitment opportunities and health awareness broadcasts into schools and colleges across the UK.
SUPPORT FROM BUSINESSES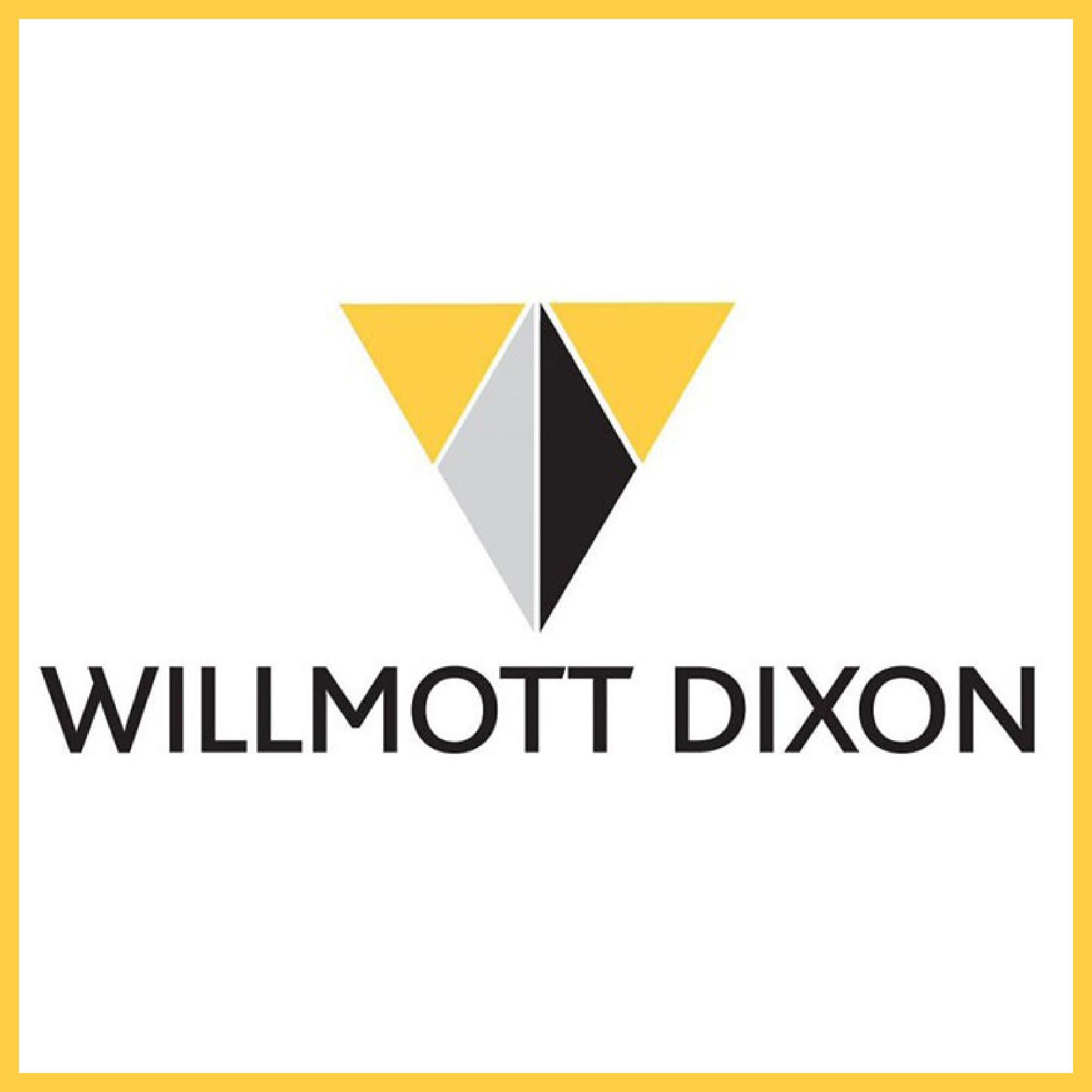 Willmott Dixon has developed a programme of STEM challenges and educational activities for schools that encourage pupils to engage with STEM topics related to construction. The challenges and resources have been developed with a partner school and are linked to the new National Curriculum.
Willmott Dixon has shared the following online resources and activities for students:
WD Construction Activity Book for Primary School kids
WD Job Roles / Management Trainee Scheme booklet
Ivor Goodsite's Kids Zone - offers various activities for younger kids
Watch our management trainees talk about their jobs in Willmott Dixon, how they got into the construction industry and what it's really like!
Further resources:

Go Construct Ultimate Quiz and careers and education activities
---
TOOLS FOR WORKING FROM HOME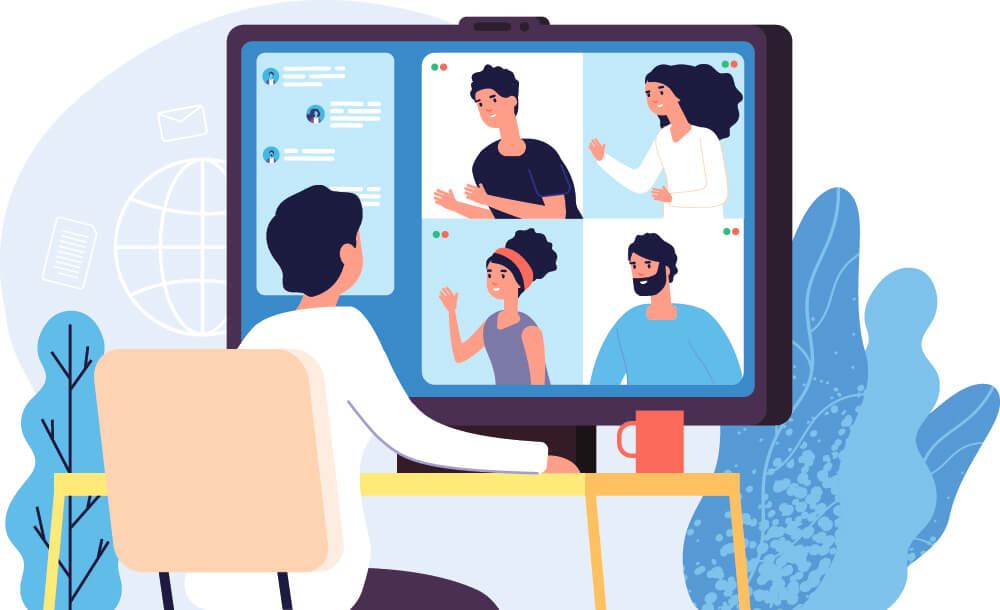 Remoting working toolkit - from Cosmic
Cyber security advice from Securious
Tips and tools for home working from Google
---
OTHER INFORMATION
Using Digital Technology to Improve Learning
Working with Parents to Support Children's Learning