COVID-19: Support for schools, teachers, parents, learners and employers
Together with our partners, education providers, businesses and charities, we are finding ways to support all those we work with through these challenging times. We will post online resources, tools and information that you might find useful to deliver education, careers related activities and advice for young people over the coming weeks.
You will also find information for young people, parents and employers on topics such as exam cancellations, higher education queries, recruitment and employment - including advice and guidance if you are facing unemployment such as job searching, interview advice, financial wellbeing and general wellbeing at this difficult and uncertain time.
We will continue to update this page as we find more information and resources to share with you. If you know of any helpful resources or tools that we don't have listed here, please send us an email with the details so we can share with others.
For the latest guidance about coronavirus (COVID-19) in educational settings for staff, parents and carers and students
visit the GOV.UK website >
TOOLS FOR WORKING FROM HOME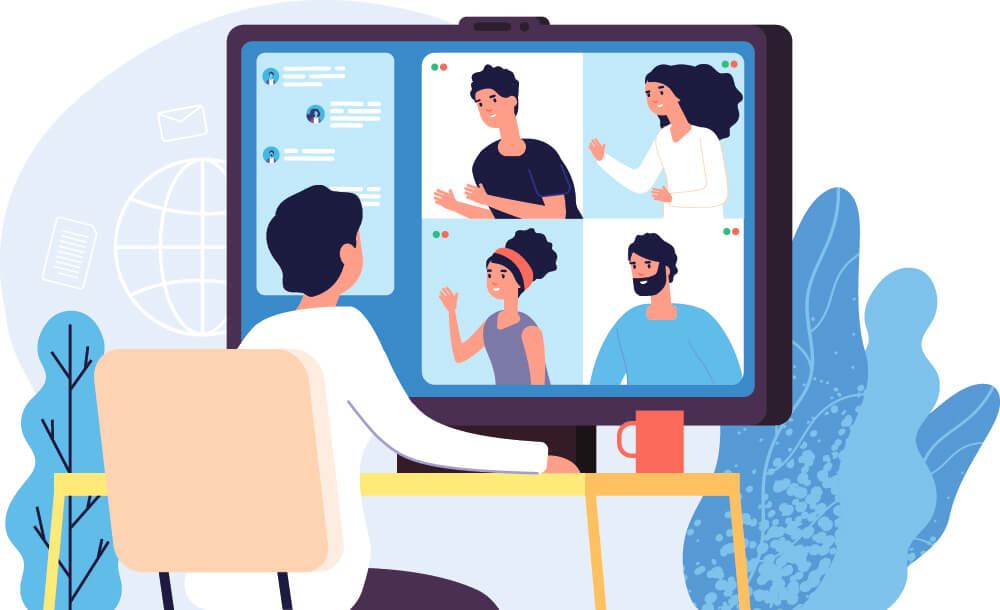 Remoting working toolkit - from Cosmic
Cyber security advice from Securious
Tips and tools for home working from Google