Support your local school and develop your workforce for free!
It's nearly National Volunteer Week, a time to celebrate volunteering in all its diversity. But did you know that school governors are the largest group of volunteers across the country while the need for more remains substantial?
Governors and Trustees are a part of the strategic management of our schools and skilled, committed people fulfilling the role are crucial. You can help by supporting staff to become governors. The benefits for you are considerable; being a governor is a great way of developing staff skills and commitment for free while at the same time you gain an insight into education and help influence the development your workforce of the future.
Andy Nicholls is a governor in a Somerset school and works for Babcock International Group PLC. This is what he says about how it's helped him at work:
''Being a school Governor has helped in my Professional development as it provides a framework and structure around meetings, voting and communicating with a wide variety of people on different topics, some of which can be challenging. The way in which the Governor body operates has given me a valuable insight into this type of structured organisation and all of the areas I have been learning in can be, in principal, transferred to my professional working life''
Claire Armes is a Superintendent with Devon and Cornwall Police. She says:
"I became a volunteer trustee of a Multi Academy Trust almost two years ago and the journey so far has been very rewarding. I have been able to bring my skills and experience from my professional career into a different environment to help the trust grow, share cross learning experiences and also support others within the trust. At times I have been able to bring a different perspective and help drive innovation. On a personal level I have benefitted significantly from working with entirely different people in an environment I would not normally be exposed to. I have improved my strategic thinking, business planning skills and, without doubt, my negotiating and influencing skills have improved. I have been able to take these skills my into my workplace so the learning and benefits have been mutual, but above all, my confidence and resilience have both significantly increased as a direct result I am more productive".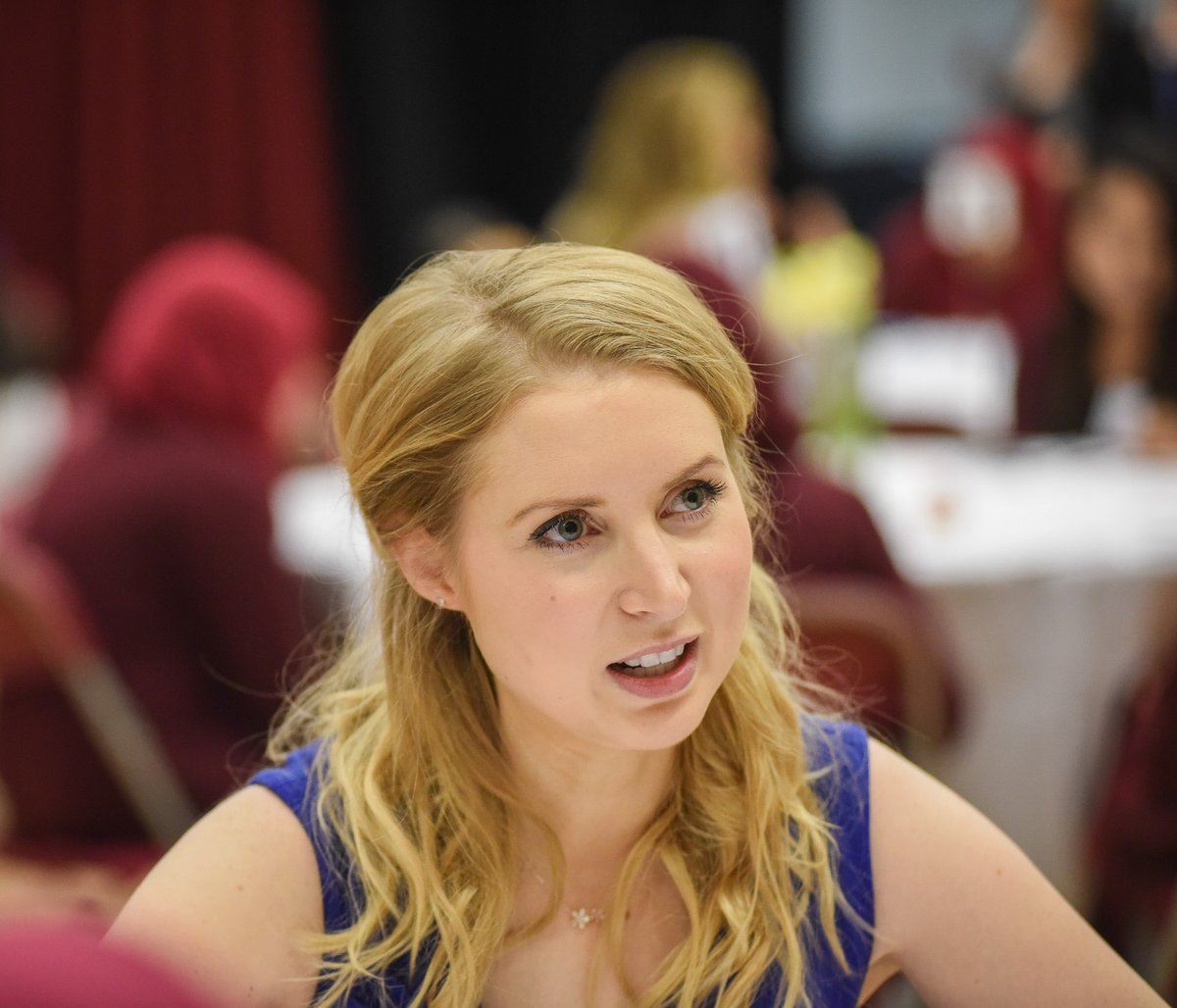 If you'd like to know more Inspiring Governance, a Department for Education funded governor recruitment service, can help. Check out their website or contact Eileen Brocklehurst, their Regional Manager for the South West on the details below:
E: eileen.brocklehurst@educationandemployers.org T: 07715 201824
Released On 24th May 2019
You may also be interested in
15th Apr 2019
Parents, business leaders and community champions are wanted to help the lives of thousands of children at Clevedon Learning Trust .