Newsletter Subscribe Close
Somerset Pop-up Shop Initiative
Help support Somerset's innovative new project that's happening in Taunton this month!
In a hugely innovative collaboration we are working with all our Somerset Special Schools and Young Somerset to open and run a pop-up shop at 56 High Street, Taunton, where students will run and manage the shop selling all the high quality goods that they have been making for the last few months, including this print which will be for sale.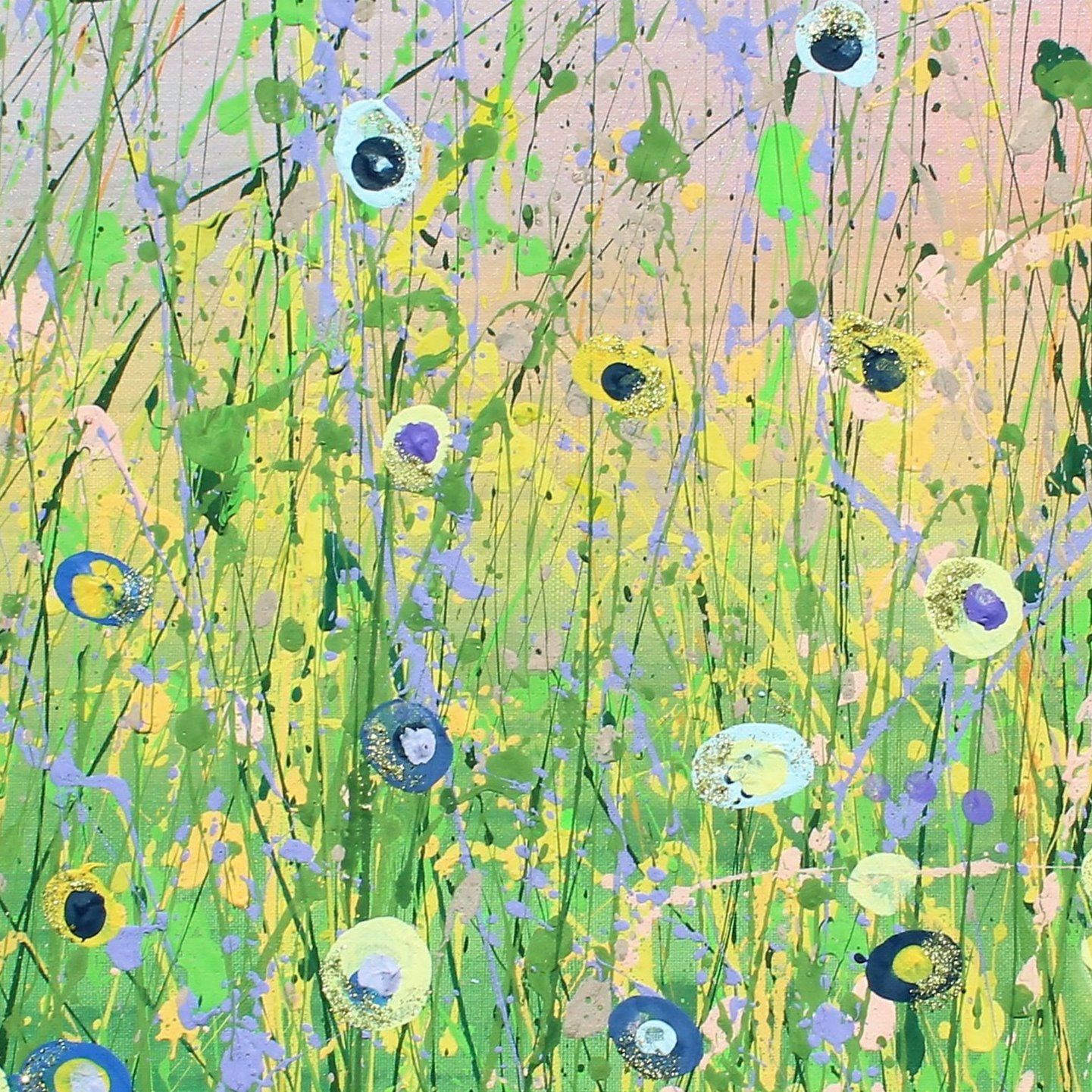 This project aims to support our county's Special Schools to help students and their families see a future that includes meaningful employment opportunities.
It is a great example of collaborative working – Young Somerset are supporting Somerset County Council with staff expertise and resources, Taunton Deane Council have helped locate and lease the shop, Humberts have helped persuade a landlord to give us their premises for free and our Special Schools are working hard to make goods and prepare their young people to manage and run the shop.
We are aiming to launch the shop with an official opening on Monday 19th November, 12.30pm and would be grateful if local residents were able to attend the official opening.
Launch of Sense-ational Shop at 56 High Street, Taunton TA1 3PT (next to Tesco and opposite Hatchers)
Monday 19th November at 12.30pm
Released On 12th Nov 2018
You may also be interested in
29th Oct 2018
Harry Tavare inspired many at our launch event last Wednesday - providing insight into his gaining employment journey. Is your business missing out by overlooking disabled talent?
15th Oct 2018
This year's special education partnership between Selworthy School and Somerset County Cricket Club concludes with students hosting a special press conference.