Pop-up shop causes a 'sen.se-sation' in Frome
After popping up in Taunton and Yeovil a sen.se Sational addition to the market town of Frome has opened.
The new outlet in Bath Street, supported by Somerset County Council, is run by pupils from special schools across Somerset selling a huge range of products they have made themselves.
F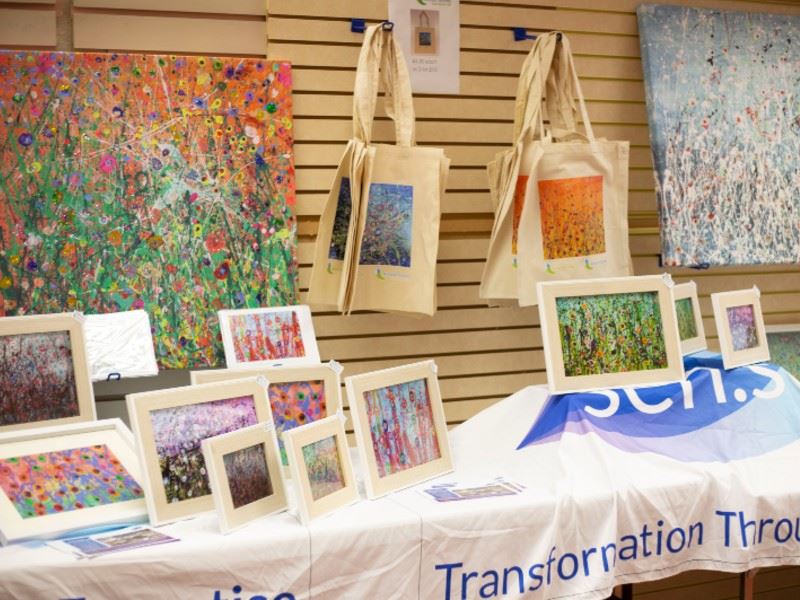 rom ornaments, jams and upcycled furniture, to beautiful limited-edition paintings, cards, sweets and plants; the list is almost endless and also takes in silk scarves, lavender products, candles, bird feeders, printed aprons, bags and mugs.
The sen.se Sational shop was a big success in Taunton and Yeovil and was a finalist in the Somerset Education Business Awards 2019. The project is led by Special Educational Needs.Somerset Expertise (sen.se), a partnership between special schools and specialist provision within Somerset supported by the Young Somerset charity.
It aims to support students leaving education to find vital work experience, which can be very difficult for young people with Special Educational Needs and/or Disabilities.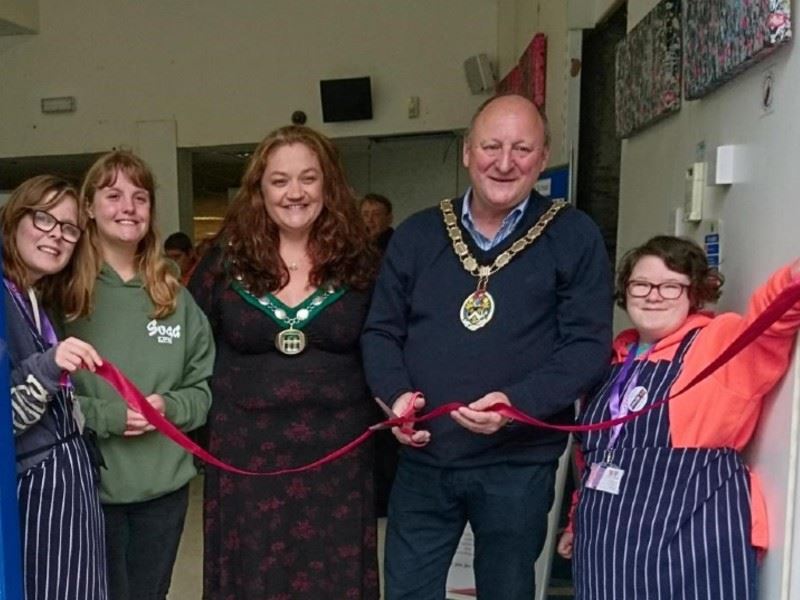 Councillor Frances Nicholson, Somerset County Council's Lead Member for Children and Families, said: "As well as working to ensure children and young people with Special Educational Needs and/or Disabilities can access the best possible educational opportunities close to their communities - preparation for adulthood, and independence is also vital. This includes meaningful work experience with fantastic projects like the pop-up shop.
"The project demonstrates the power of collaboration, enabling partners to provide more opportunities for young people to gain valuable work experience and skills for life."
The shop was opened by Frome's Mayor, Cllr Mark Dorrington and Cllr Helen Sprawson-White this week, after Frome Town Council had helped the team find the premises and agents Cooper and Tanner negotiated with the landlord Anthony Pang to provide the space for free.
Released On 20th Jun 2019
You may also be interested in
25th Jun 2019
A fortnightly newsletter detailing the latest opportunities for businesses and schools to engage including relevant news and upcoming events.