Discover AV1 Robots
In South Somerset, schools have been using AV1 Robots to help young people who are struggling with long-term illness or mental health issues to keep engaged with school life and their learning, especially being part of their friendship groups. The robot attends the young person's lessons so they can remain taking an active part in their class, via their laptop at home or from hospital.
The positive impact of these robots can be seen through case studies (including those featuring South Somerset students) available on request. The robots have helped those students keep engaged with their learning and get back into school more effectively.
You can see more about these robots here: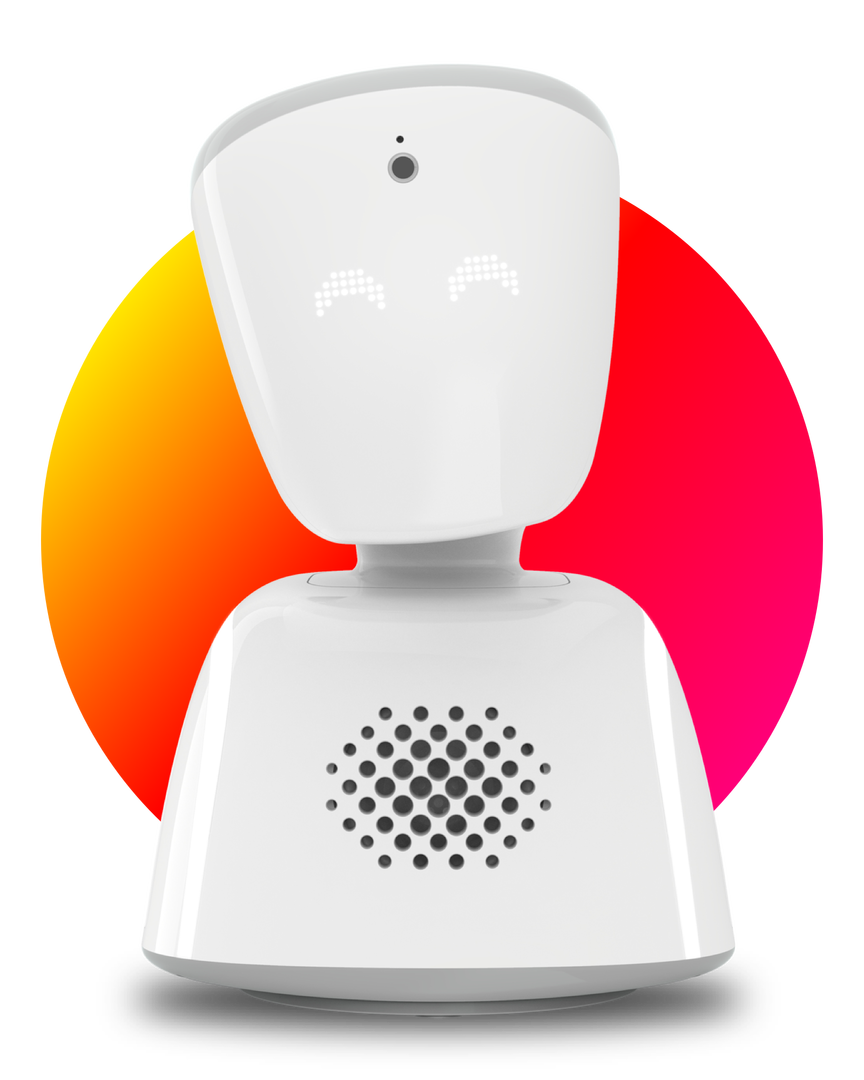 Creator and developer of the AV1 Robots, No Isolation has formed a positive relationship with Somerset contacts and their Head of Business Development UK, Harriet Gridley, is coming to Somerset on Friday 25th January 2019 to meet and talk about the AV1 robots and how they might support the work you do with young people.
Julie Young, Post 16 Adviser, would like to invite you to join Harriet and herself to find out more about this innovative resource and how it might support your work with young people. Two sessions are being hosted at the Glass Box, Taunton Library, Paul Street, Taunton TA1 3XZ on Friday 25th January 2019 at:
The sessions are free to attend and you will be able to see the robots, hear how they can be used within and outside the classroom and be able to ask questions about opportunities for use, including costs and technical requirements.
Please register your attendance beforehand via email: JAYoung@somerset.gov.uk and state which session you would like to attend.
Released On 21st Jan 2019
You may also be interested in
21st Jan 2019
The Access to Employment and Learning Fund has been created to help residents of West Somerset to overcome some of the barriers they face in accessing learning and employment opportunities.
11th Dec 2018
Somerset Talented Academy inspires students after a visit to Numatic International in Chard.