How communication supportive is your organisation?
Communication is the foundation skill for learning, life and work. Yet many young people face considerable difficulties with speaking and understanding language. This may be because they can't say the words they want or are unable to fully understand what is being said to them. They may have difficulty constructing language to express their thoughts or find the rules of conversation baffling.
For some young people, these difficulties with speaking and understanding language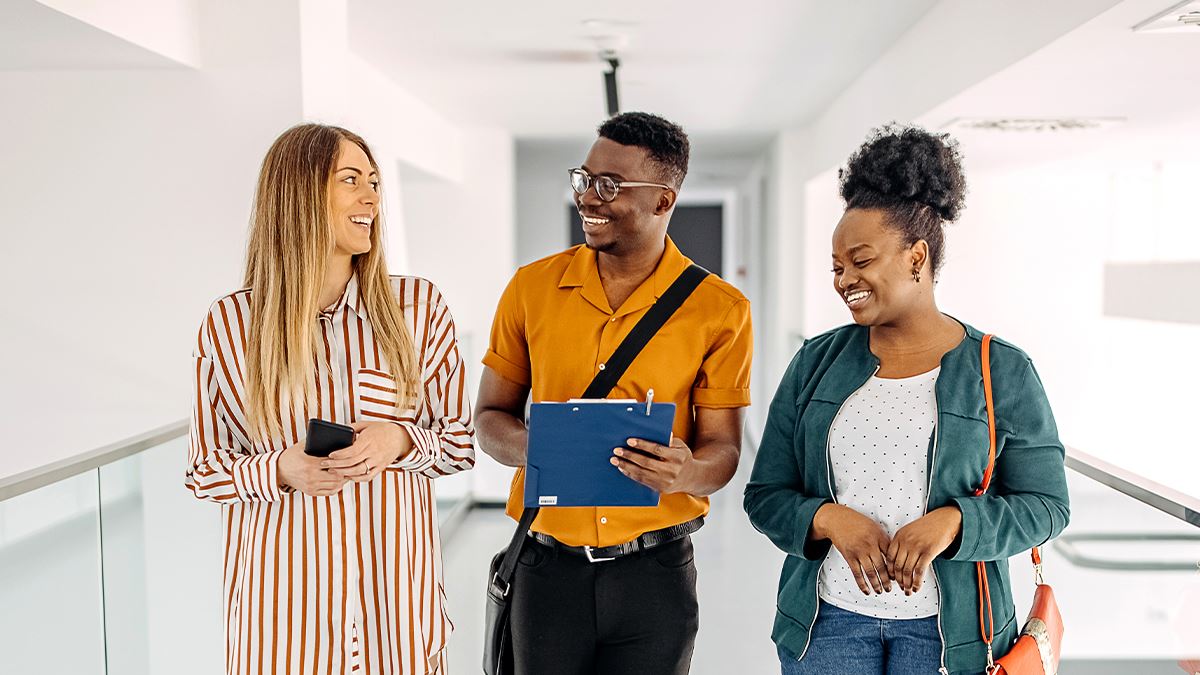 are the result of Learning Disabilities (such as Fragile X and Down's syndrome). However, many conditions such as Autism and dyspraxia also have communication difficulties associated with them. For other young people, language is the only difficulty they have, and this is referred to as a Language Disorder. There are many types of communication difficulty and around 1 in 10 children have acknowledged needs which will last into adulthood.
In addition to the 10% there is a considerable number of young people who have difficulty developing effective speech, language and communication skills. In a study 83% of pupils in one secondary school in an area of deprivation had poor language.
Have you considered how your organisation supports young people with communication difficulties to be successful in the workplace? How small tweaks to what you do can make a difference to how young people join your organisation and are successful in the role they undertake. For example, do you have a communication policy for your organisation? Is workplace information available in a variety of formats, such as having written reminders of instructions?
You can find out more about difficulties with speaking and understanding language and how to support young people, including top tips and an audit to support consideration and development of current practice here.
Watch this video to find out about Developmental Language Disorder (DLD), and to explore the importance of language and communication in the workplace, follow this link to read about Skills for Work , Skills for Life.
With support from I CAN, the children's communication charity, pupils from Haygrove School in Bridgwater will be running a workshop on 15th March 2022 for local employers about communication difficulties and how to support employees with difficulties speaking and understanding language. If someone from your organisation would like to attend this workshop, please contact Claire Morgan, Careers Co-ordinator CLMorgan@educ.somerset.gov.uk
Released On 28th Feb 2022
You may also be interested in
1st Feb 2022
Are you ready to offer work experience and build your talent pipeline?
19th Jan 2022
New year, new opportunities to start connecting with your future workforce!