Newsletter Subscribe Close
Free school careers page from Learn Live UK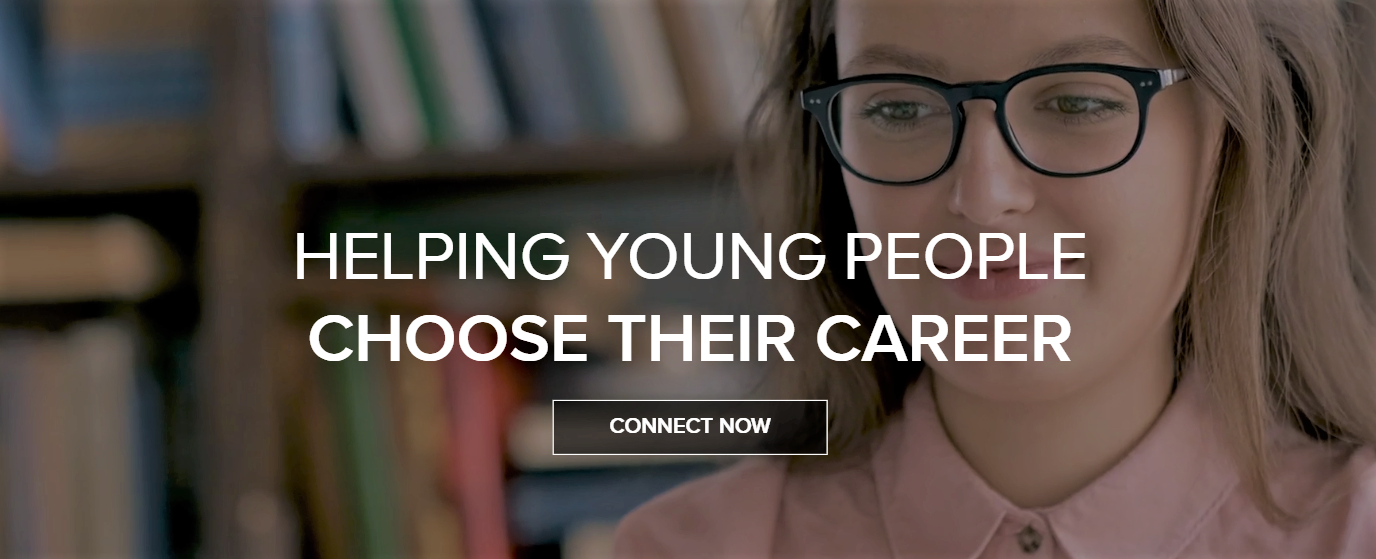 Virtual learning platform Learn Live are offering schools in Somerset a free Careers Page linked to your school website, giving you the ability to have careers information on the Learn Live channel linked to employers and providers.
Your Careers Page gives you the ability to have careers information on the Learn Live channel linked to employers and providers. It gives you the ability to place any Careers events that you and your students are a part of in one place and keep up to date with upcoming live broadcasts. This means that the page can be personalised to your students and Careers Expos can be held on your timeline.
Once your Career Page is confirmed, Learn Live will be able to speak to the local employers, manage video content and arrange the Live Chat, letting your students communicate directly with employers.
There is also the opportunity to gain more parental involvement by setting 'homework' to the students to sit with their parents and watch the content from employers to help them decide on their futures. You can also utilise the 'resources' tab to set tasks for the students to complete.
The Live Jobs applet can also be embedded into your school website to promote any vacancies for the Year 11's, 13's, and even the parents.
The Live Jobs applet shows live vacancies and will flash red every time there is a new one, in a 'breaking news' style. This is an opportunity for the students or parents to see a job on the tab and click on the link attached to it. This will then take them either to the application for the job or the Learn Live channel. If they are taken to the Learn Live Channel, the interested party will be shown videos relating to the employers vacancies and given the opportunity to talk directly to that employer via the Live Chat facility.
Students, teachers and parents can also register to your Careers Page so they can be alerted to new businesses joining the Learn Live channel, latest job opportunities and updates on live broadcasts as they happen.
To receive this opportunity please click the 'email us' button on the Learn Live webpage and request the 'Information for School's Partner Page' form.
Released On 19th Feb 2021
You may also be interested in
17th Feb 2021
Wessex Water have launched their 2021 early careers recruitment campaign 'Talent Pipeline'.
28th Jan 2021
The latest round-up of events and resources to support careers education.