Experts drive change in support of better mental health and wellbeing in schools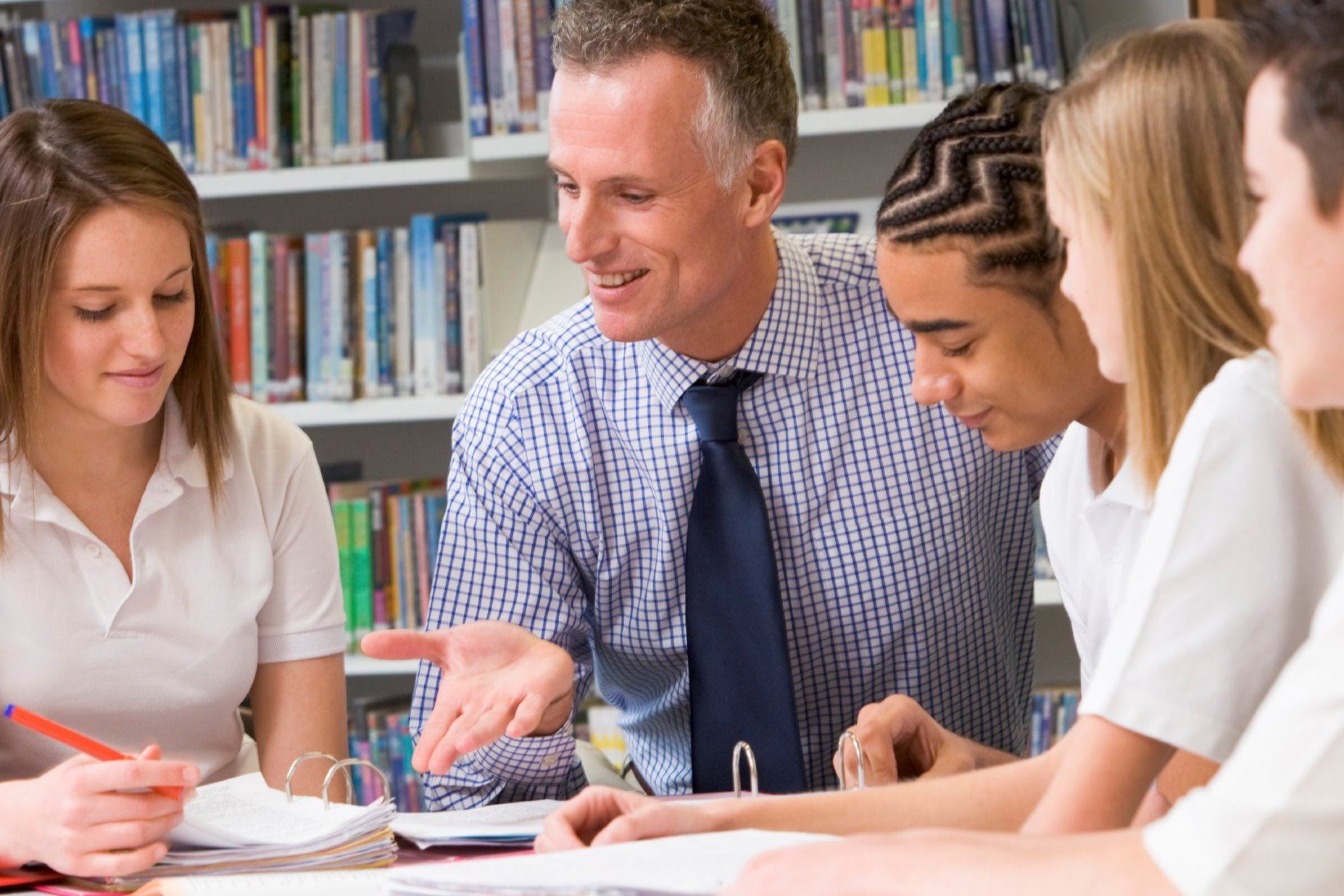 A new government-led group has been launched to support teachers' wellbeing and ease classroom pressures
In total, there are twenty-six members of the advisory group, comprised of union representatives, education experts and current teachers, school heads and college leaders. The group met for the first time last month to discuss the concerns raised by the teaching profession. During the meeting the CEO of the charity Mind, Paul Farmer, underlined the importance of placing teachers' wellbeing at the heart of schools' and colleges' decision-making – setting out that teachers and school staff must be listened to in order bring about "real change" to staffroom culture stating;
"Only by ensuring teachers are well supported can we expect them to thrive and deliver the best outcomes for everyone – pupils, parents and the colleagues they work alongside."
The landmark strategy, which builds on the launch of the first ever integrated strategy to recruit and retain more schoolteachers in January of this year, includes an ambition to transform the day-to-day experiences of teachers and lays out plans to create a positive, supportive culture in schools.
Mind Charity website hosts a wealth of information and support for anyone struggling with their mental health, including help and resources for young people as well as workplace mental health support and resources for teaching staff.
Read the full article here >
Further support for schools and students will become available as the NHS and schools work together to bring expert mental health support to students across England

One in nine young people aged 5 to 15 had a mental health condition in 2017. Teenagers with a mental disorder are more than twice as likely to have a mental disorder in adulthood.

New Mental Health Support Teams (MHSTs) were launched in 25 trailblazer areas at the end of 2018 and are due to start work by the end of 2019. MHSTs will build on support already in place from school counsellors, nurses, educational psychologists and the voluntary sector support children and young people with mild to moderate mental health issues help children and young people with more severe needs to access the right support, and provide a link to specialist NHS services

A further 57 sites, including Somerset, were confirmed last month with 123 Mental Health Support Teams to start work in these areas by the 2020.

In conjunction with the new MHSTs, every school, college and alternative provision will be offered training through a series of workshops as part of the Link Programme, designed to raise awareness of mental health concerns and improve referrals.

Full details of the additional support available in schools and colleges, delivered by NHS England and partners, click here >

Further guidance and support for young people can also be found through CAMHS - the NHS's Child and Adolescent Mental Health Services website.

Released On 5th Aug 2019