Newsletter Subscribe Close
There are many ways to build a career at Discovery
Supporting someone with a learning disability is a rewarding role. Support Workers provide personal care and help people to develop important life skills and do activities that are of interest to them. They do this on a one-to-one basis and as part of a team.
Gary Hill is a Support Worker at one of Discovery's houses in Crewkerne. He said: "The people I support give me so much back; they are a joy to be around and I never expected that – this job makes you feel really special. My wife says she can't call me a grumpy old man anymore; the change in me has been amazing!"
There are a variety of roles and career paths to take at Discovery. More colleagues than you might think start as Support Workers and end up as Locality Managers providing leadership within an area. Steve Scown, the CEO of Dimensions (our parent company), started as a Support Worker!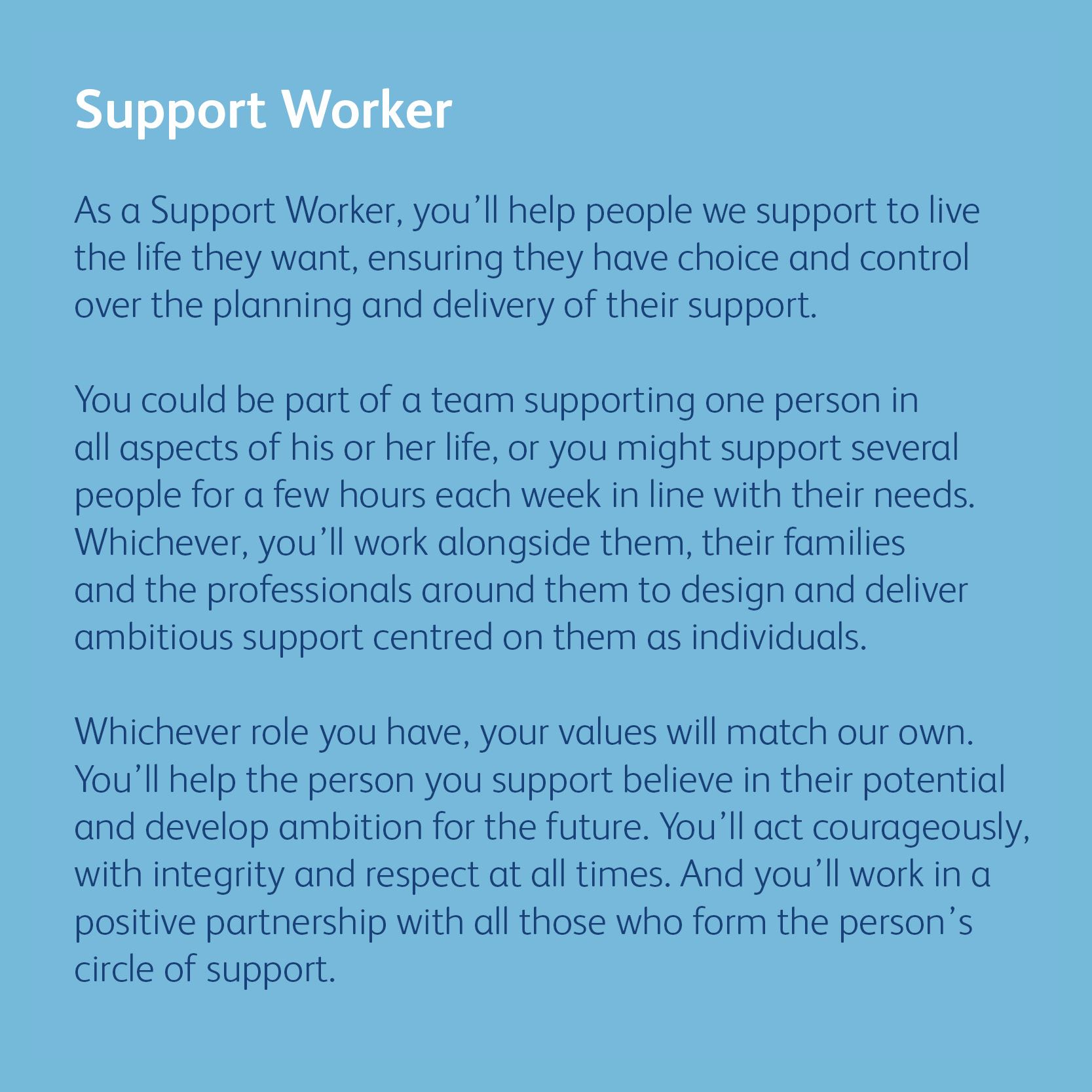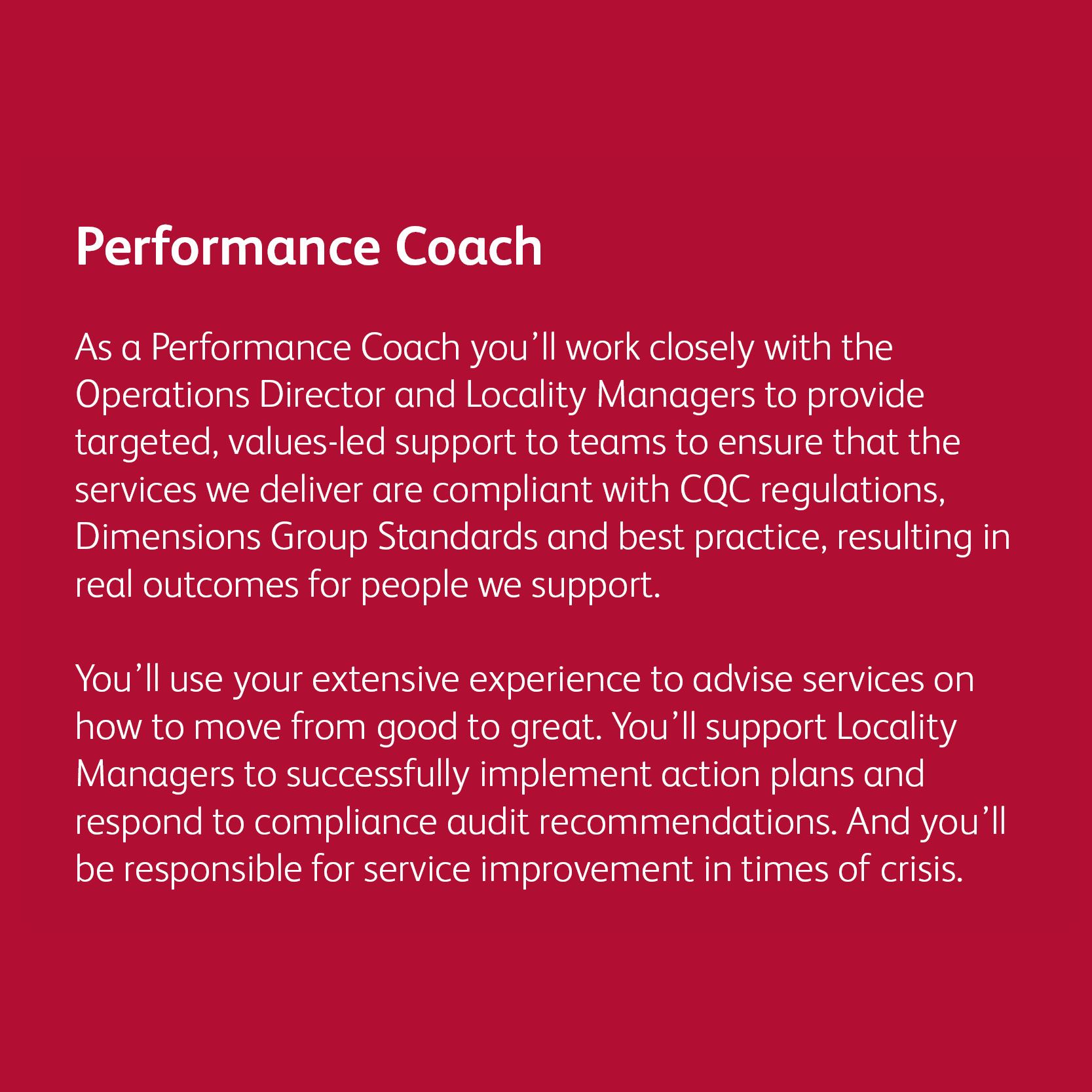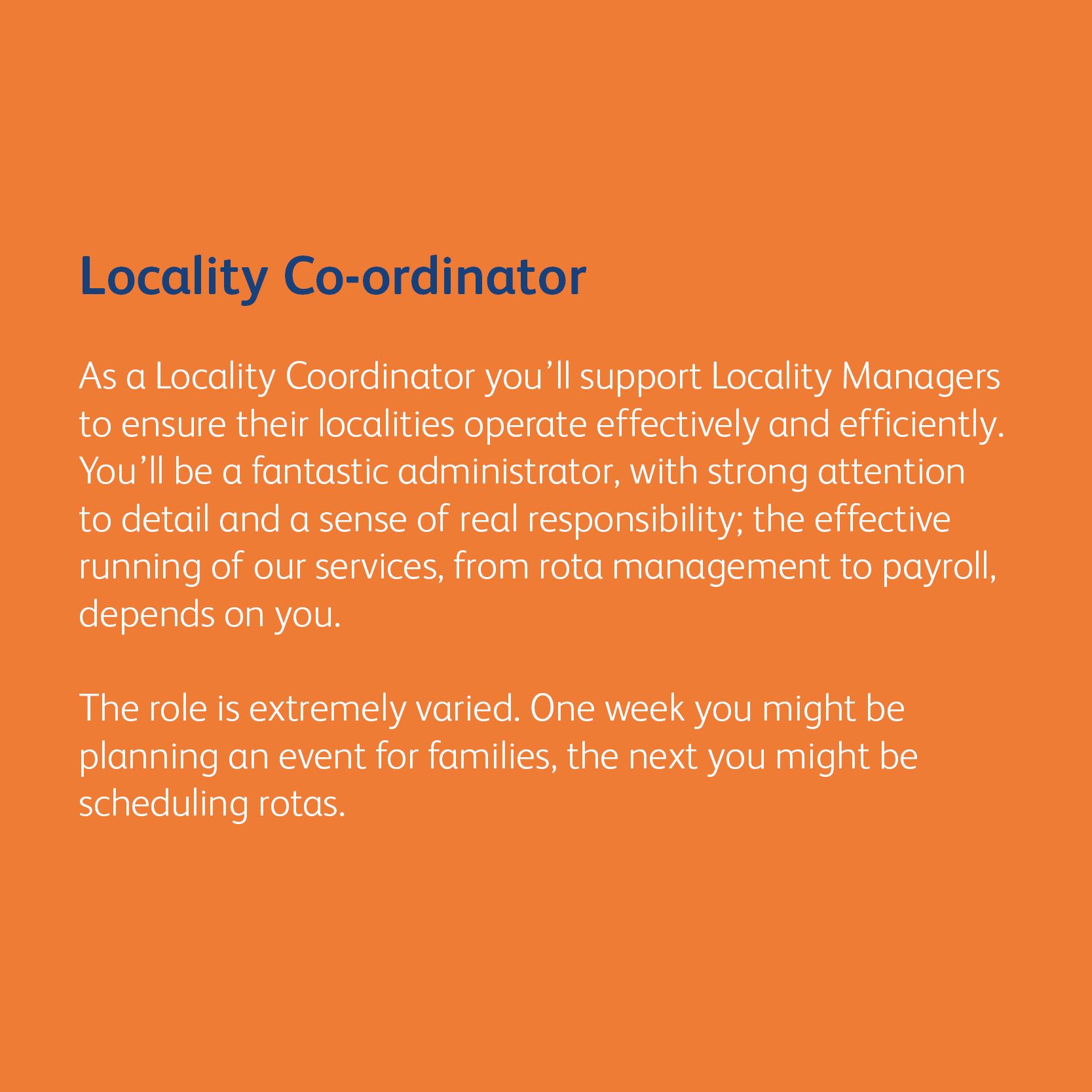 Business Support Roles including HR, Recruitment, Communications, and Finance are also an option for a rewarding career with Discovery.
Career Progression in the Care industry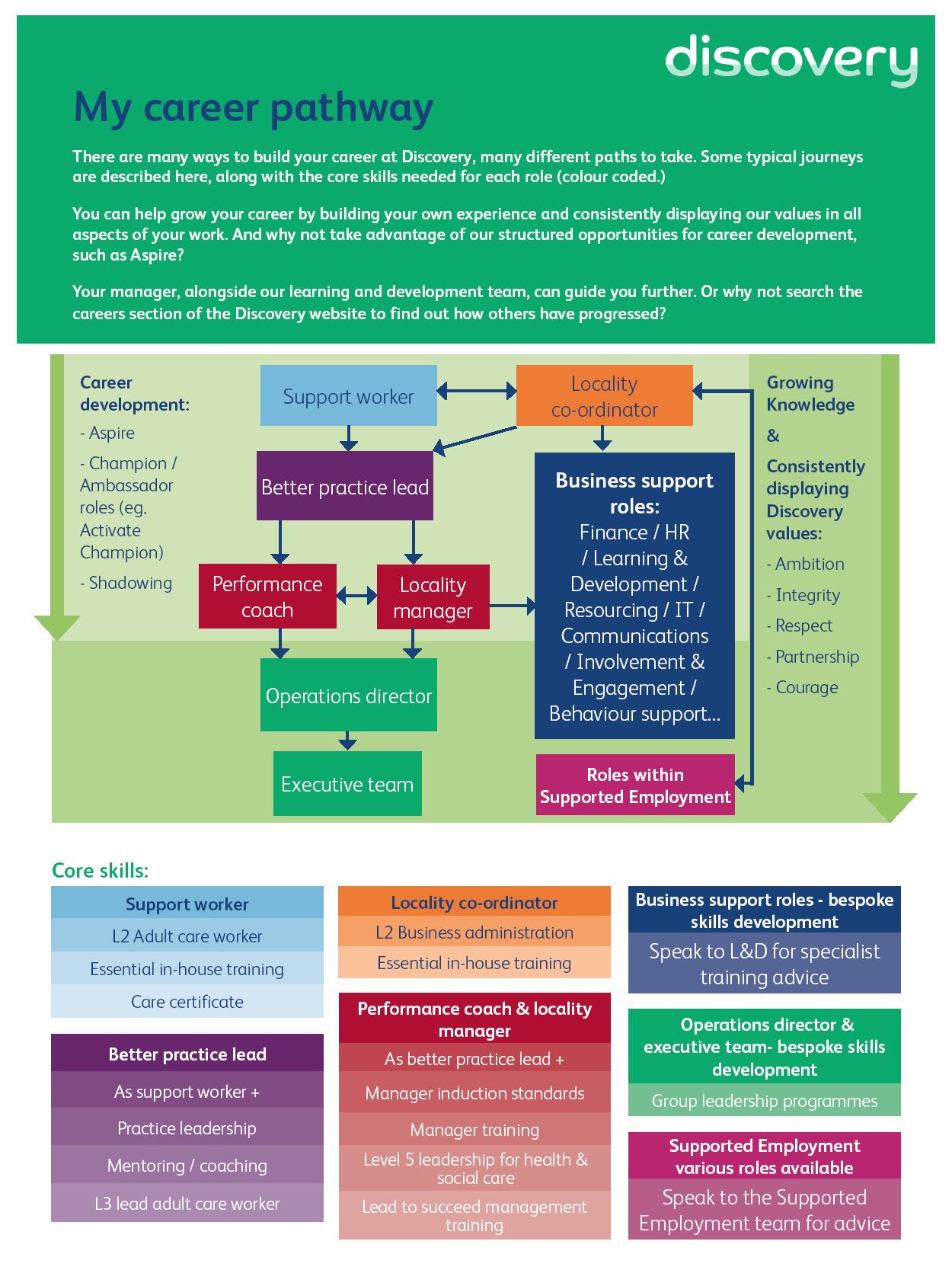 Read more about Career progression in social care in this case study > click here
Discovery's vision for Somerset is for people with learning disabilities and their families to have more control over their services, make more day-to-day choices, live in high quality and fit for purpose buildings, have the same opportunities as everybody else and receive a service that is good value for money.
Find out more about a career with Discovery at www.discovery-uk.org
If you would like a representative from Discovery to visit your school or college to talk to student about careers in care, contact Helen Acland Helen Acland, Resourcing Manager at Discovery on 03003039202 or via email
Released On 20th Jan 2020
You may also be interested in
3rd Jan 2020
CSW Group is delighted to announce Specsavers as Headline Sponsor for the Big Bang South West Fair 2020.