Newsletter Subscribe Close


Are you aged 15-18 and not in education, employment or training (or do you know someone who is)?

If so, the SomersetWorks team can help you find your way forward.
The Somerset Works Team will listen and help you to find an opportunity that is right for you. Options include:
TalentEd Academies – engagements with employers in Somerset's key business sectors
Transition Courses – short vocational programmes to help you build key skills and confidence to move forward.
You can visit our SomersetWorks HUBS where you can meet with us and our partners to plan your next steps.
HUBs are located in the Somerset Skills and Learning centres on the following days:
Tuesday - Bridgwater
Wednesday - Frome
Thursday - Taunton
Friday - Yeovil
and across West Somerset on Mondays
Find out more about the support available here >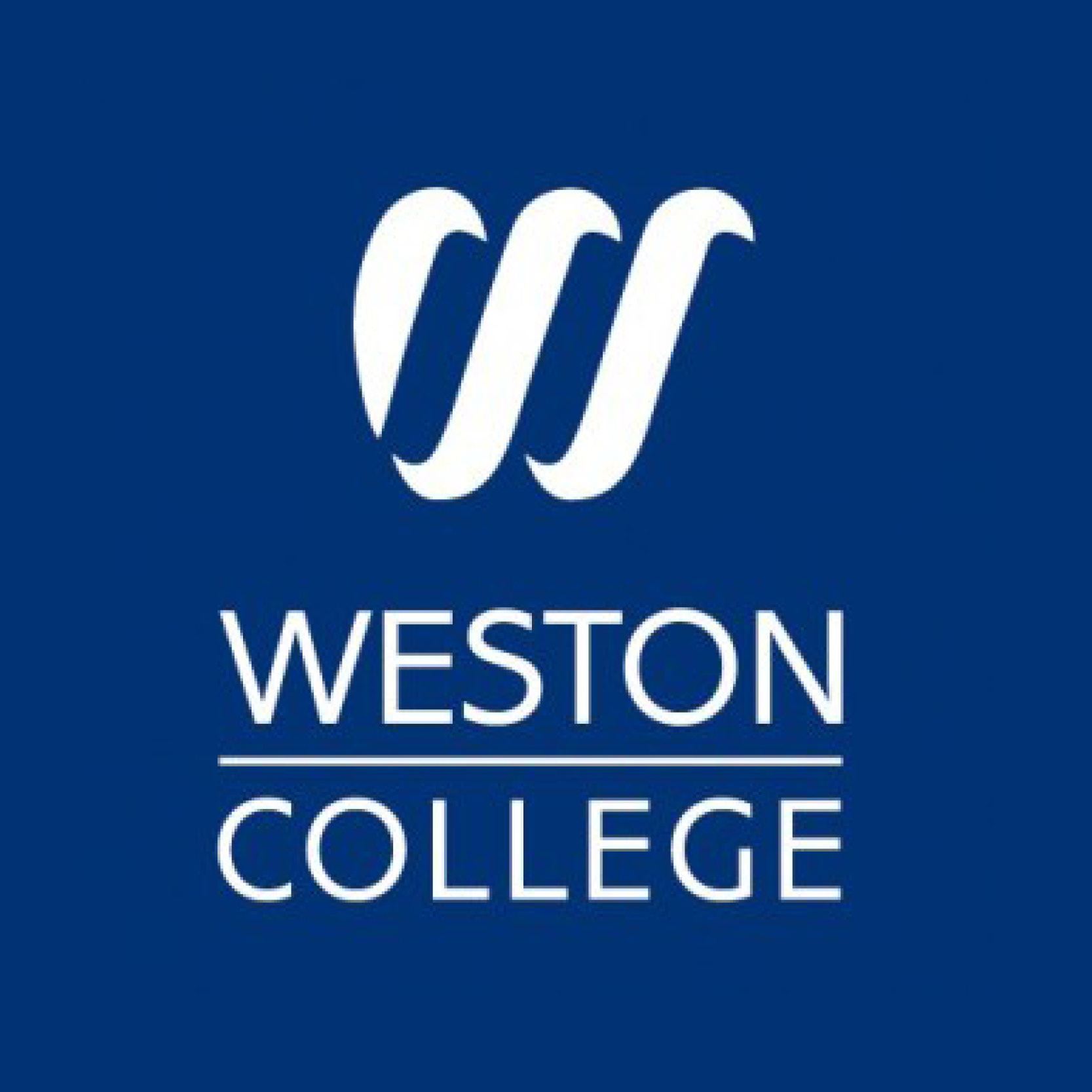 SomersetWorks can help young people enrol and apply for the following courses with Weston College:
Access to FE: 2nd Feb- 30th July 21 (Tues, Weds, Thursday)
For young people that want to return to college programmes in the next academic year, 'Access to FE' will focus on personal development and study skills, in-faculty experience (e.g. hair and beauty, computing and digital, business and tourism) and work experience.
Functional Skills Maths and English can also be taught.
Elevate: 22nd Feb- 5th March (daily for 2 weeks)
Elevate is for young people interested in working at Hinkley point, guaranteed interviews available.
Traineeship: 8th March (5 weeks work preparation)
Work preparation followed by Work Experience (WEX) which can last up to 6 months. This Traineeship is aimed at young people who feel close to being ready for work and would like to get an apprenticeship or paid employment, if over 18.
Innovate: 8th March (3 days per week and optional counselling)
For young people that would like a more wellbeing focused course to support them back into learning.
Functional Skills Maths and English can also be taught.
Please contact the SomersetWorks Team for more information or for help with enrolling.
To access this service please click here to complete the form.
Email Contact: SomersetWorks@somerset.gov.uk
Phone Contact: Call Somerset County Council for further information, select Option 4: 0300 123 2224