Thank you for your interest in the My Futures Careers Challenge Day 2020
This event has now finished for the 2019/20 academic year. Thank you to everyone who helped us bring the event together. Special thanks to all the Somerset employers who participated, the teachers and careers leads that arranged their students' participation in this challenge, our motivational speaker David Hyner and of course, all the students who took part.
You can watch all the employer interviews on our YouTube channel. Please share these with young people who are interested in finding out more about career opportunities in Somerset.
WATCH EMPLOYER INTERVIEWS

Please take a moment to read through our report on the event.
DOWNLOAD MYFUTURES 2020 REPORT
If you are interested in future events, please sign up to our newsletter for updates >
Subscribe To Our Newsletter
Keep Up To Date With The Latest
ADDITIONAL RESOURCES
Below are a selection of resources that you may find useful to share with students as part of progression discussions.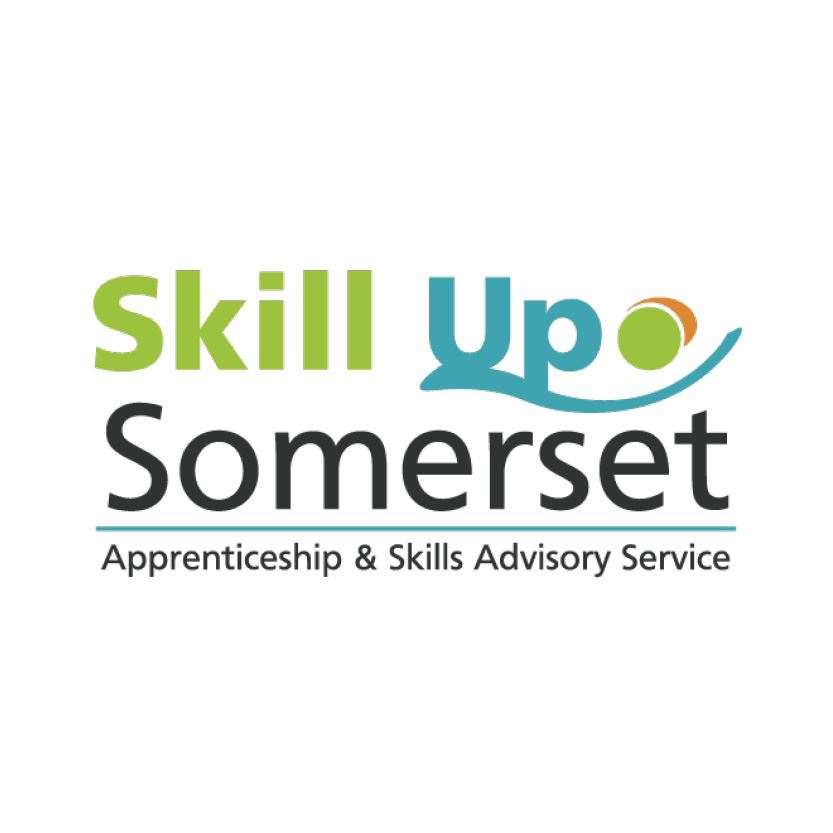 Skill Up Somerset
Skill Up Somerset is an Apprenticeship and Skills Advisory Service supporting the businesses and people of Somerset with their Apprenticeship and Skills journey.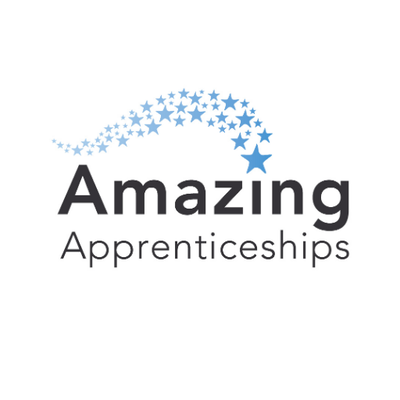 Amazing Apprenticeships
Amazing Apprenticeships help educators, employers and students navigate the fast-changing world of apprenticeships and vocational education.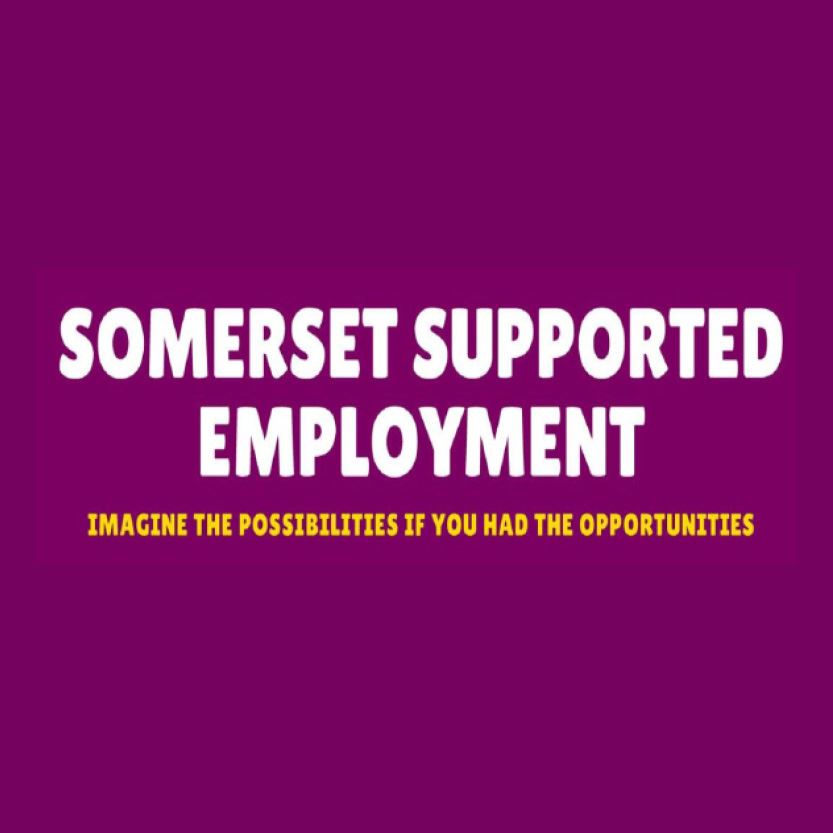 Supported Employment
Supported Employment assists people with disability or disadvantage to access employment opportunities of their own choice and to become economically independent and socially active.