SomersetWorks


Are you aged 15-18 and not in education, employment or training (or do you know someone who is)?

If so, the SomersetWorks team can help you find your way forward.
The SomersetWorks team liaises with schools and colleges to identify and support students in school from the end of year 10 who are at risk of not making or sustaining a successful post-16 transition.
You can contact the team with the contact details opposite or refer a learner via the Referral form below >
---
The Somerset Works Team will listen and help you to find an opportunity that is right for you. Options include:
TalentEd Academies – engagements with employers in Somerset's key business sectors
Transition Courses – short vocational programmes to help you build key skills and confidence to move forward.
You can visit our SomersetWorks HUBS where you can meet with us and our partners to plan your next steps.
HUBs are located in the Somerset Skills and Learning centres on the following days:
Tuesday - Bridgwater
Wednesday - Frome
Thursday - Taunton
Friday - Yeovil
and across West Somerset on Mondays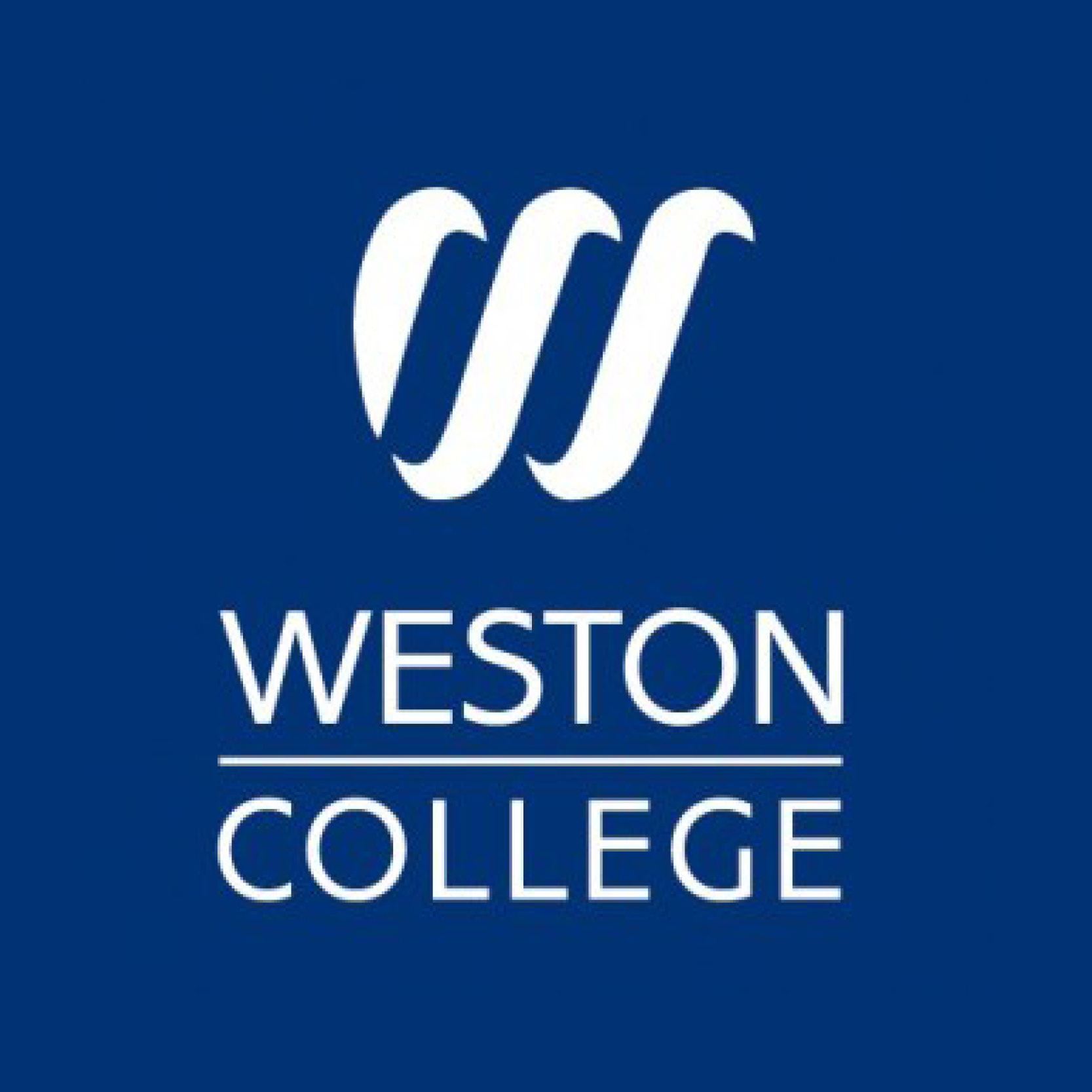 SomersetWorks can help young people enrol and apply for the following courses with Weston College:
Elevate: (daily for 2 weeks)
Elevate is for young people interested in working at Hinkley point, guaranteed interviews available. More info and application available from the college.
Innovate: (3 days per week and optional counselling)
For young people that would like a more wellbeing focused course to support them back into learning. Functional Skills Maths and English can also be taught. Referral through SomersetWorks.
This will continue in collaboration with SomersetWorks into the next academic year with a range of start dates for young people who do not make a successful transition to their post 16 option. Discussion is underway to run a programme from early July that leads into a Traineeship in the Autumn with another starting after day 42 in October or November.
Somerset Skills and Learning: Traineeships and short courses (for example Retail).
West Somerset Opportunity Area: Short access courses in vocational areas delivered by Somerset Skills & Learning.
Duke of Edinburgh course based at Kilve for West Somerset.
Sedgemoor: Duke of Edinburgh course on site at Kilve, 1 or 2 days a week.
Online option Monday 3 to 4pm.
Mendip: Duke of Edinburgh course at Charterhouse - Tuesdays.
English and Maths
Online Tutor Package for Functional Skills – referral through SomersetWorks, delivered by Somerset Skills & Learning.
Princes Trust
Link to Princes Trust Short courses and vocational courses.
Please contact the SomersetWorks Team for more information or for help with enrolling.
COMING SOON...
Taunton and West Somerset Area
Land Based training and work experience based on the Quantocks AONB. Ability to gain Health and Safety qualification and tickets for safe use of machinery and tools.
Traineeship with CSCS card component
Projected launch Spring 2021 in the Sedgemoor, Taunton, and West Somerset Area.
We are looking to partner to set up an ongoing vocational practical and construction traineeship. This will be a blended or online package to include Health and Safety, English and Maths, resilience, and employability with the opportunity to work towards a CTB / CSCS card test. From this an appropriate work experience placement would be obtained.
Sept 2021 - New Sports Education Faculty, Bristol Bears Hitz Somerset
Based in Taunton.
Full time course with English and Maths delivered in a partnership between Bristol Bears, their training provider and SomersetWorks.
3 days of study with a day of work experience.
To access this service please click here to complete the form.
Email Contact: SomersetWorks@somerset.gov.uk
Phone Contact: Richard Lucas, Somerset Works Transition Manager, 07823 537358