Careers advice and resources
Below are a number of resources to help young people access information about a wide range of careers that may be of interest. We are continually updating these resources, so please check back on a regular basis for new information.
The National Careers Service has developed new pages on its website, offering post-16 and post-18 advice, covering everything from exploring options and career routes at 16 and 18, to how to write a CV and how to find job opportunities.
Please see the National Careers Service website for further information.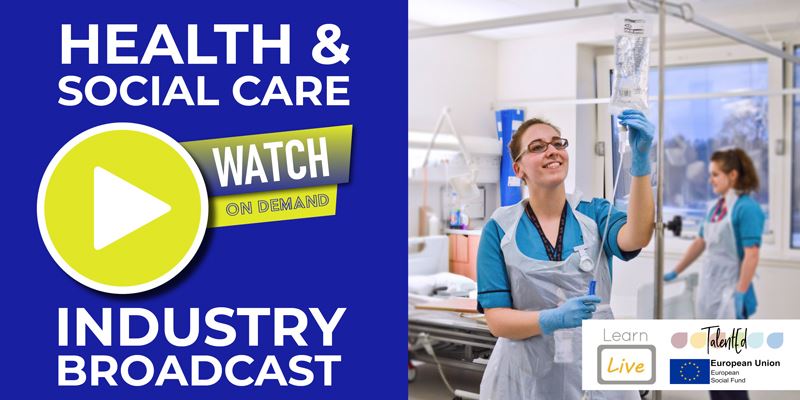 Somerset TalentED Academies help young people to gain an understanding of different key Somerset employment sectors by providing insights into and connections with a wide range of employers.
Each broadcasts highlights a different industry. You will hear from employers, staff, apprentices and trainees who will share their experiences and give you real world examples of the types of career that you can aspire to in each industry.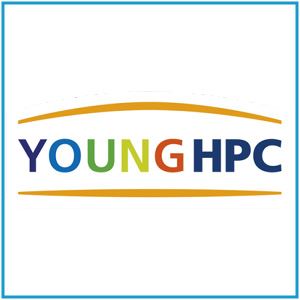 If you are aged between 16 and 21, Young HPC has been designed to give you support, guidance and resources to help you take steps towards your dream career. If you don't know what your dream career is yet, then that's no problem! Take this opportunity to find out what makes you tick and get suggestions for roles that might suit you.
---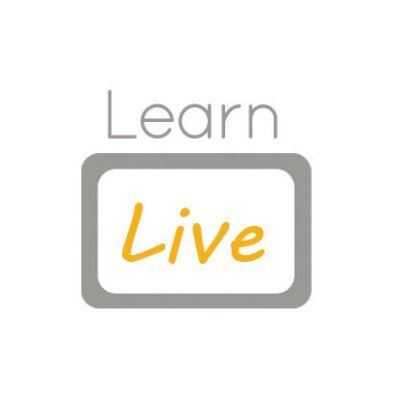 Learn Live has worked successfully with companies like The BBC, Balfour Beatty, Gatwick Airport, National Apprenticeship Service, Network Rail, IBM and The NHS since 2015 to deliver careers advice, recruitment opportunities and health awareness broadcasts into schools and colleges across the UK.
---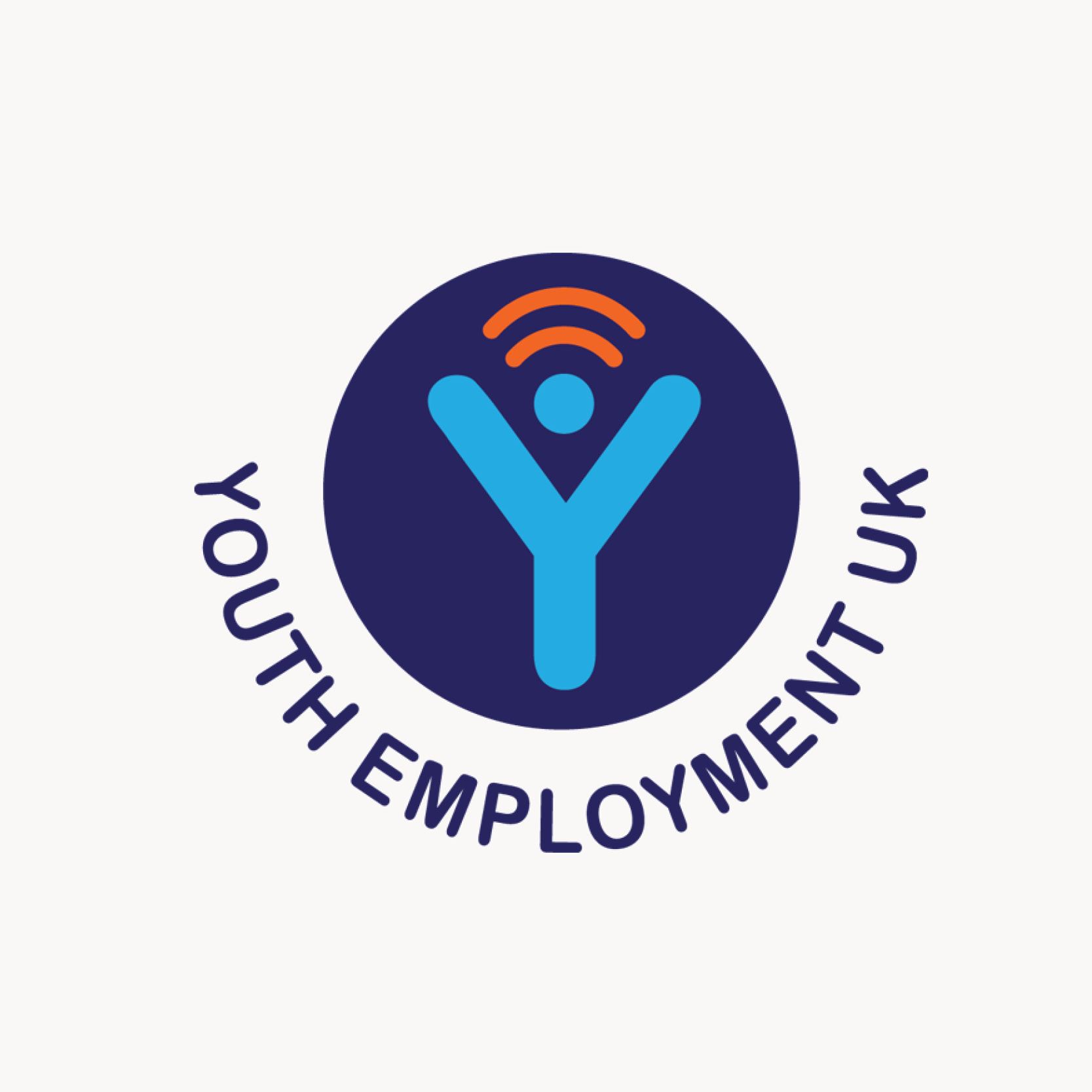 The Youth Employment UK website offers careers advice for young people in Somerset. A free Skills and Careers activity booklet is available work through at home, and for schools and organisations to share. It is editable so you can use it exactly how you want to.
---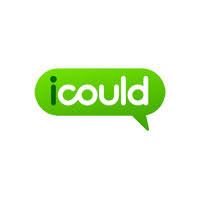 icould.com uses the power of personal stories to inform and inspire young people's career choices. Free and simple to use, the site features over 1000 videos of real people talking about their careers – explaining their job role, career path and how different factors have shaped their choices.
---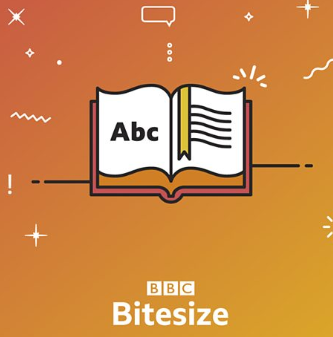 Whether you're deciding what to study, taking your exams, planning a career, or just curious, BBC Bitesize explores the world of work, with advice from people who've found the right path for them.