Careers advice and resources
Below are a number of resources to help young people access information about a wide range of careers that may be of interest. We are continually updating these resources, so please check back on a regular basis for new information.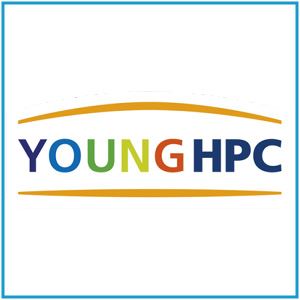 If you are aged between 16 and 21, Young HPC has been designed to give you support, guidance and resources to help you take steps towards your dream career. If you don't know what your dream career is yet, then that's no problem! Take this opportunity to find out what makes you tick and get suggestions for roles that might suit you.
---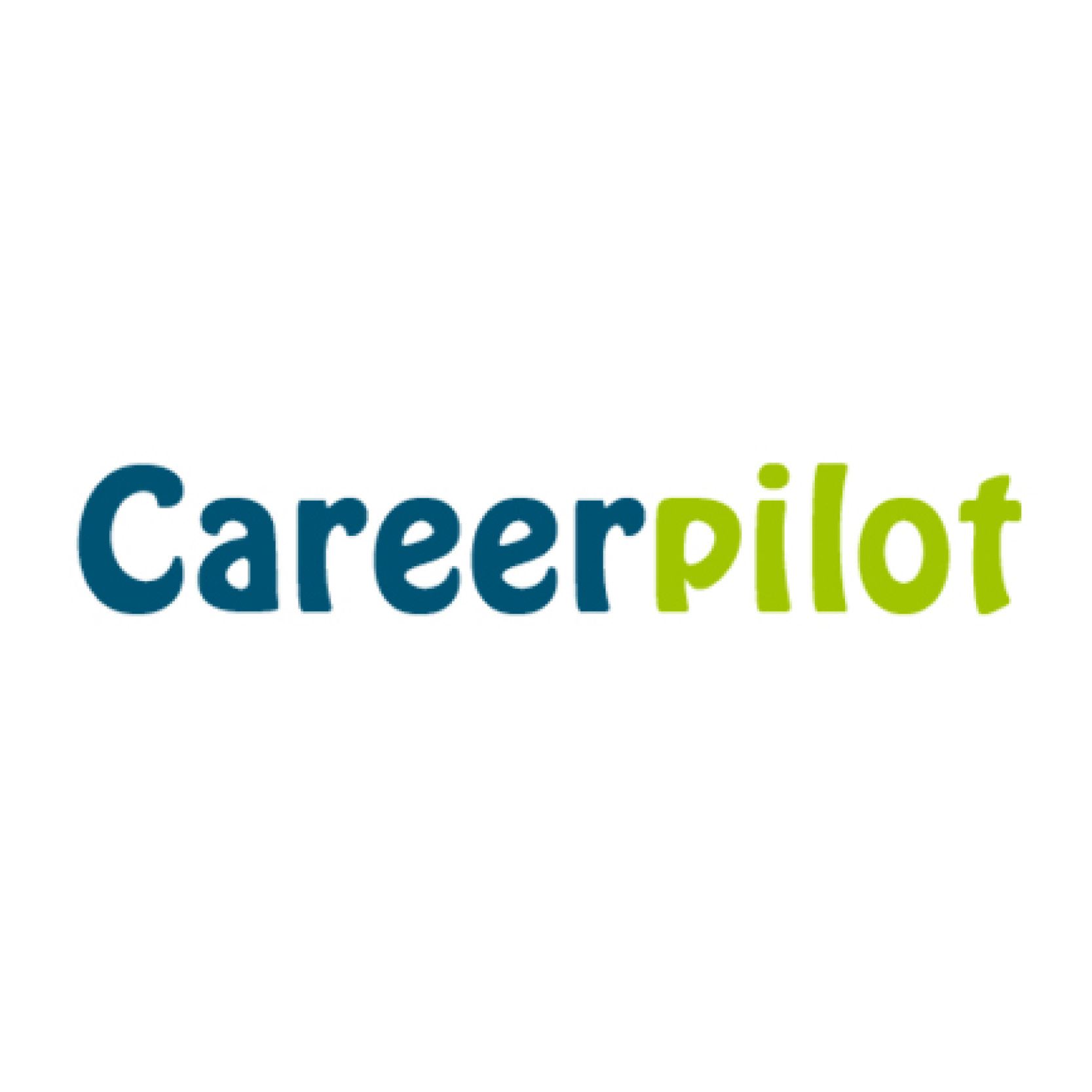 Home learning activities for students
Careerpilot have collated activities for students to work on at home. Each session prompts students to work through suggested activities on Careerpilot and should take around an hour to complete.
---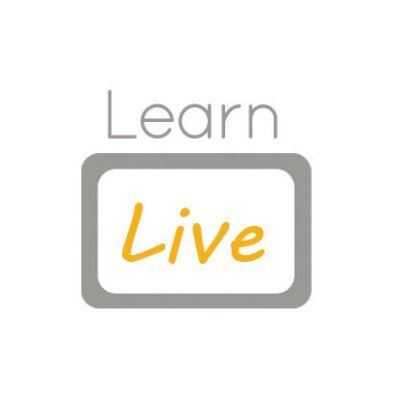 Learn Live has worked successfully with companies like The BBC, Balfour Beatty, Gatwick Airport, National Apprenticeship Service, Network Rail, IBM and The NHS since 2015 to deliver careers advice, recruitment opportunities and health awareness broadcasts into schools and colleges across the UK.
---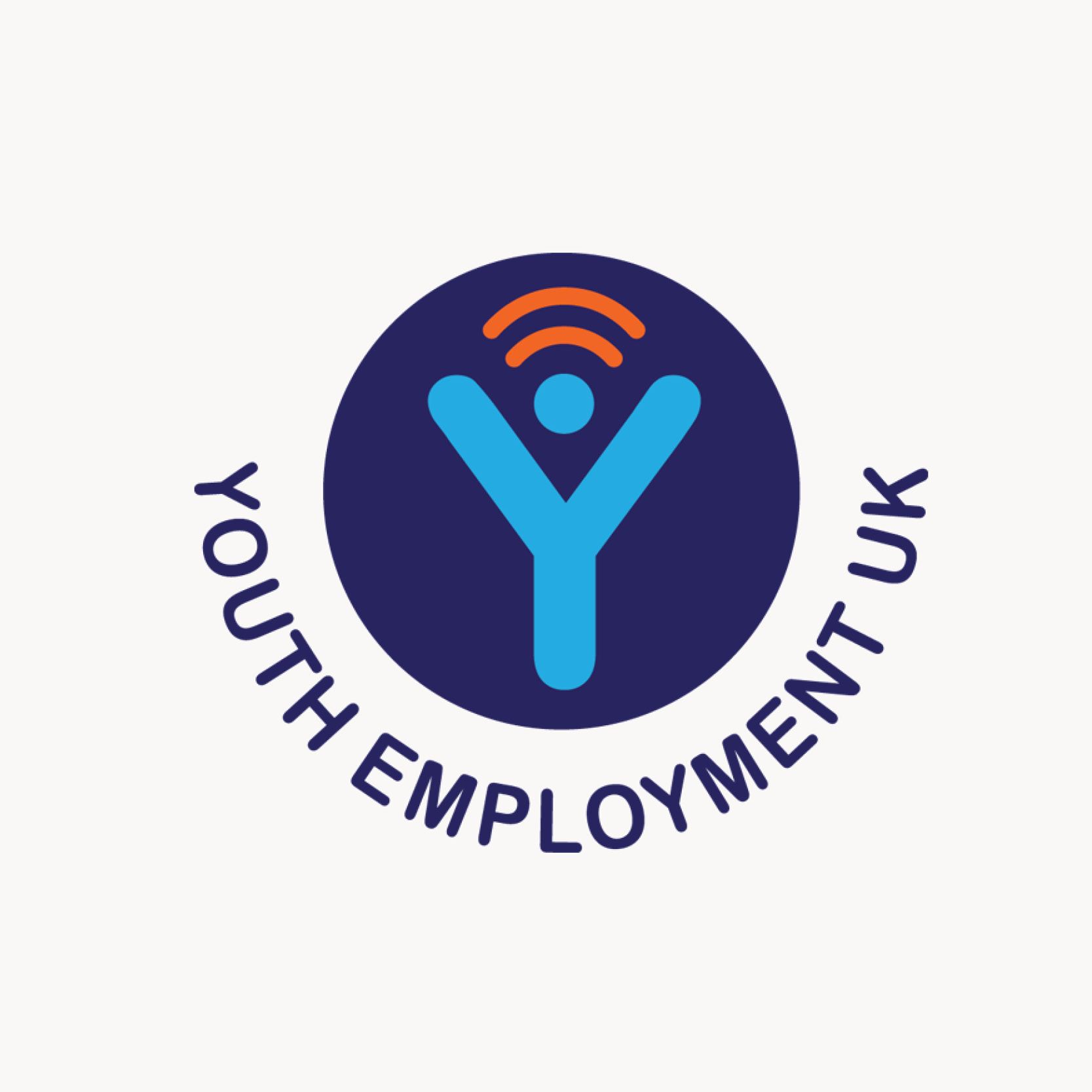 The Youth Employment UK website offers careers advice for young people, including information on construction careers. A free Skills and Careers activity booklet is available work through at home, and for schools and organisations to share. It is editable so you can use it exactly how you want to.